Updated By: LatestGKGS Desk
National Human Rights Commission 'NHRC' Celebrates 25th Years of Formation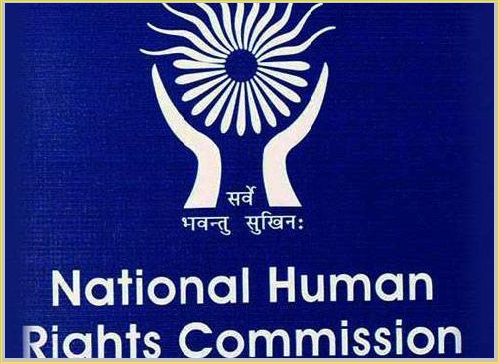 National Human Rights Commission 'NHRC' Celebrates (Silver Jubilee) 25th Years of Formation: Details, Features, Responsibility Areas, Highlights
National Human Rights Commission (NHRC) celebrated its 25 years of formation 'Silver Jubilee Foundation day on 12th October 2018 at an event held in New Delhi.
Prime Minister Narendra Modi addressed the function and appreciated role of NHRC.
NHRC on the occasion also released special silver jubilee logo and commissioned documentary titled 'NHRC: 25 years, Billion Hopes' capturing the 25 years of its journey.
NHRC also organized 'Human Rights Mela' and 'Human Rights Street Theatre Festival' in New Delhi.
About NHRC
NHRC is a supreme statutory watchdog of human rights in India, i.e. the rights related to life, liberty, equality, and dignity of the individual guaranteed by the Constitution or embodied in the international convents.
NHRC was established on 12th October 1993 as per the statutory provisions of Protection of Human Rights Act, 1993.
NHRC headquarters is situated in New Delhi.
NHRC is a multimember body consisting of Chairman and four members. President appoints Chairman and members of NHRC on the recommendation of a high-powered committee headed by Prime Minister.
NHRC can either take its own cognizance of cases through media reports or complaint filed by any victim or any other person on his or her behalf or on basis of reports received from the police department.
NHRC Key Responsibilities Areas
Investigation of violations of human rights committed by the government.
Intervene in legal proceedings related to human rights.
Recommendations to provide relief to the victims and their families.
Review the protection provided by the Constitution.
Studying the international treaties related to human rights and recommending effective implementation on its basis.·
Promoting research in the field of human rights.
Spreading human rights education in different sections of the society.