Updated By: LatestGKGS Desk
Organic Farming Benefits, Features, Culture, History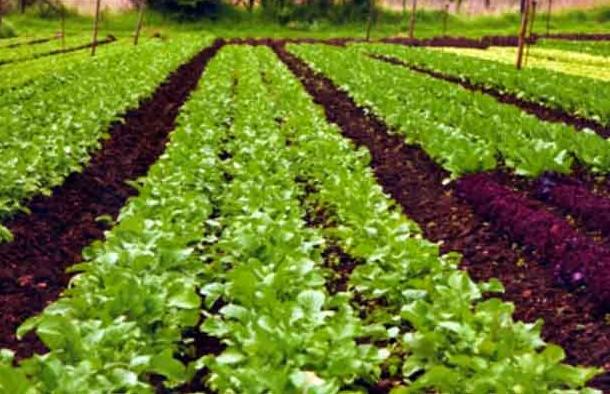 Organic Farming History, Cultural Farming, Benefits, Features
An organic farming responds to site-specific conditions by integrating cultural, biological, and mechanical practices that foster cycling of resources, promote ecological balance, and conserve biodiversity.
Use of cover crops, green manures, animal manures and crop rotations to fertilize the soil, maximize biological activity and maintain long-term soil health.
Use of biological control, crop rotations and other techniques to manage weeds, insects and diseases.
An emphasis on biodiversity of the agricultural system and the surrounding environment.
Many organic farmers, including Wende Elliott and Joe Rude of Colo, Iowa, view organic production as a means to work with the environment and maintain the balance of their ecosystem.
The organic system was more efficient at storing nitrogen and had positive effects on soil quality, including higher biological activity and a doubling of organic matter in 10 years.
Organic production systems do not use genetically modified (GM) seed, synthetic pesticides or fertilizers.
Some of the essential characteristics of organic systems include design and implementation of an organic system plan that describes the practices used in producing crops and livestock products; and maintenance of buffer zones to prevent inadvertent contamination by synthetic farm chemicals from adjacent conventional fields.