Updated By: LatestGKGS Desk
India and Pakistan: PIC resolve to visit hydroelectric projects in Sindhu basin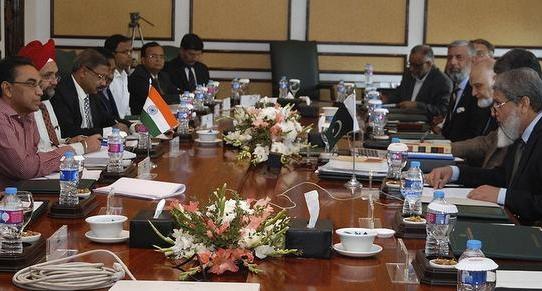 Permanent Indus Commission (PIC): India and Pakistan agree to visit both side Dam projects Kotri Barrage and Kishanganga Project at Sindhu river Basin
Indian and Pakistani officials are going to visit a two-day meeting of the Permanent Indus Commission (PIC). The meeting is likely to address the conflict between the two countries over the construction of the Kishanganga and Rattle hydroelectric plants on Kishanganga and Chenab rivers respectively.
The six rivers of the Indus basin originate in Tibet and flow across the Himalayan ranges to end in the Arabian sea south of Karachi. the question of how to divide the Indus waters was something that needed to be worked out. Since the rivers flowed from India to Pakistan, the latter was unsurprisingly threatened by the prospect of being fed by the former.
Initially, the issue of water sharing was sorted out by the Inter-Dominion accord of May 4, 1948, that laid out that India would release enough waters to Pakistan in return for annual payments from the latter. The problems of this arrangement were soon realized and it was considered necessary to find an alternative solution.
After the Uri attack in September 2016, India decided to not hold a meeting of the Permanent Indus Commission so long as Pakistan does not stop funding terrorist activities. The decision led to further delay in concluding the future of the two projects. With India now agreeing to hold the Permanent Indus Commission meeting, an agreement over the two projects is much awaited.
Latest Permanent Indus Commission (PIC) Updates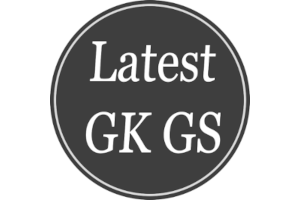 Permanent Indus Commission (PIC) Objectives, Aim, Role in Indus Water Treaty
Permanent Indus Commission (PIC) of Indus Water Treaty betwe...