Updated By: LatestGKGS Desk
Setu Bharatam Project : Objective and Important Facts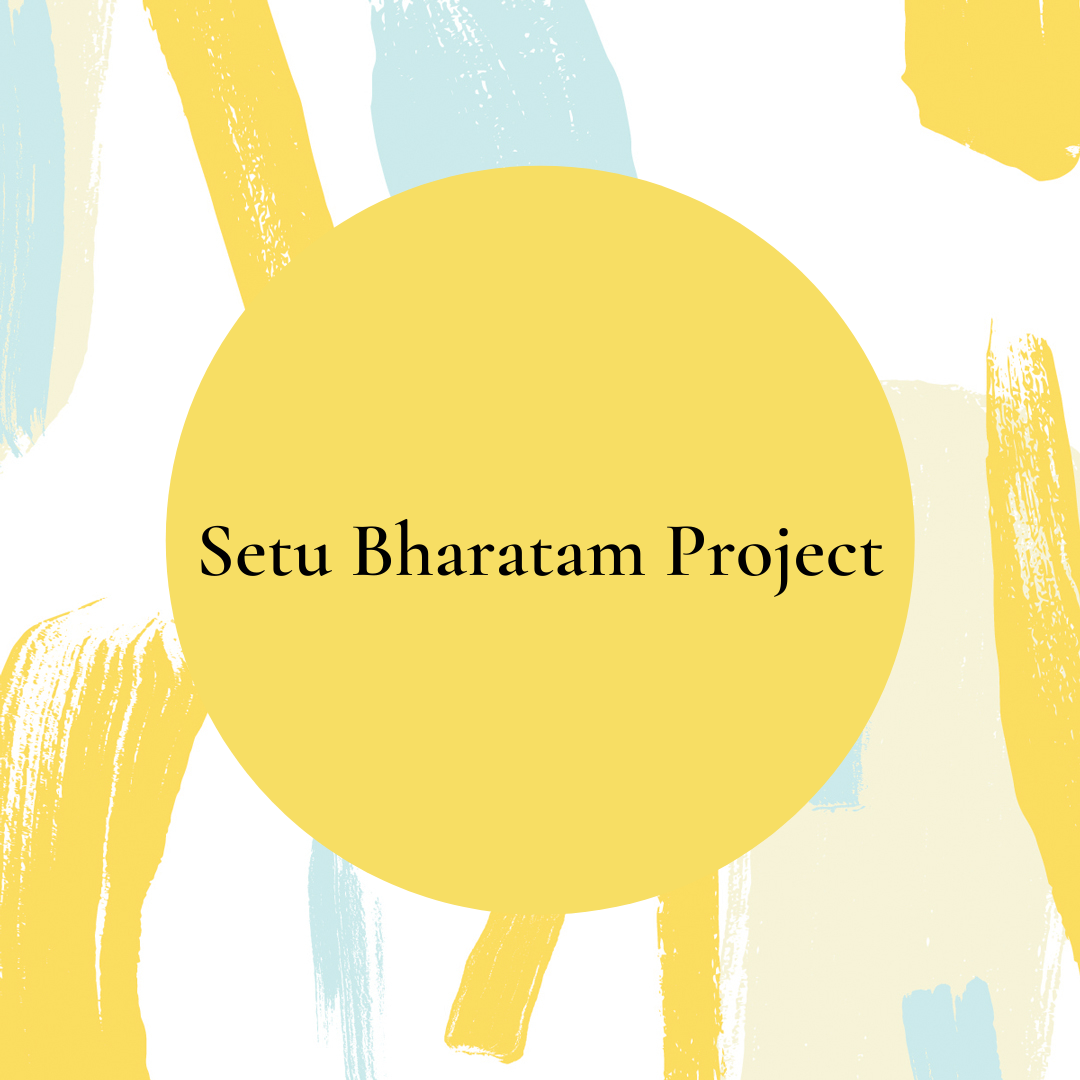 Setu Bharatam Project : Launch, Objective and some important facts
The Program was launched by PM Narendra Modi on 4th March 2016 under the Ministry of Road Transport and Highways.
The total budget of this project was Rs. 102 billion with an aim to construct around 208 rail over and under bridges and considering the importance of road safety.
This project is successful in inventing 50,000 bridges till now and it's first cycle was completed in June 2016.
Objectives of Setu Bharatam Project
*Construction of bridges in the national highways nationwide.
*Construction of around 280 under & over railway tracks bridges with an expense of Rs. 100 Crore.
*Use of scientific techniques for measurement such as longitude,latitude,designs etc.
The project laid emphasis on the construction & repairing of the old bridges.
Important Facts to read
The Chief Justice of India SA Bobde took few important steps towards protecting the trees,
Said that certain species of trees should be graded on the basis of their abilities to provide oxygen and to bind the soil.
And also said that the bridges should be manufactured only by checking the feasibility of other modes of transport.
19 States are covered under Setu Bharatam project for the construction of rails and bridges.
The states are :- Andhra Pradesh,Assam,Bihar,Chattisgarh,Gujarat,Haryana,Jharkhand,Karnataka,Kerala,Madhya Pradesh,
Himanchal Pradesh,Maharashtra,Odisha,Punjab,Rajasthan,TamilNadu,Uttarakhand,Uttar Pradesh,West Bengal.