S Mallikarjuna Rao is the new MD and CEO of Punjab National Bank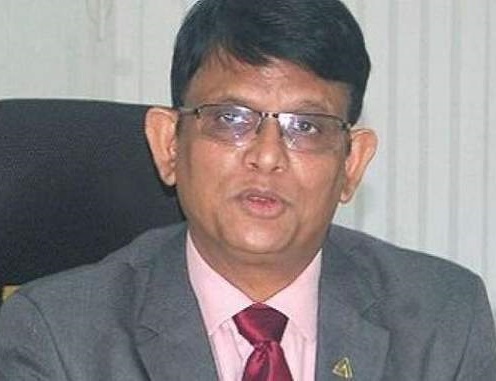 S Mallikarjuna Rao is the new MD and CEO of Punjab National Bank
S Mallikarjuna Rao was appointed as the Managing Director(MD)and Chief Executive of the Punjab National Bank (PNB).
S Mallikarjuna Rao currently serving as chief executive of the Allahabad Bank, he will replace Sunil Mehta of PNB and will head the Delhi based bank till 18th September 2021.
S Mallikarjuna Rao had also previously worked as Executive Director (ED) in Syndicate Bank.
The Appointments Committee of the Cabinet (ACC) headed by Prime Minister Narendra Modi approved the Department of Financial Services' proposal for Rao's appointment as PNB's CEO.
Punjab National Bank (PNB) is currently under a three-way amalgamation process with the Oriental Bank of Commerce (OBC) and the United Bank of India.
Punjab National Bank (PNB)

Founded- 19 May 1894
Founder- Dyal Singh Majithia and Lala Lajpat Rai
After the amalgamation of OBC and Union Bank of India, PNB will be the second-largest bank in India.