Updated By: LatestGKGS Desk
Peer to Peer (P2P) Lending Platform, Guideline, Fund Transfer Mechanism, and Function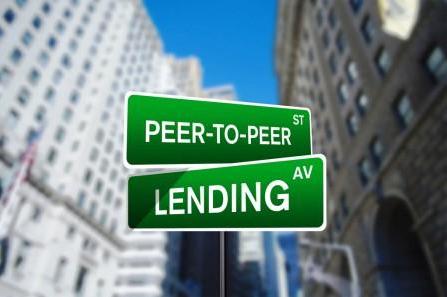 Peer to Peer (P2P) Lending Platform, Guideline, Fund Transfer Mechanism, and Function of P2P
The Peer to Peer (P2P) lending is a form of crowd-funding used to raise loans which will be paid with interest later on.
Peer To Peer is an effect to bring the people together who need to borrow, from the people who want to invest.
P2P is defined as the utilization of the digital platform that matches and bring the lender with borrowers to provide unsecured loans.
The borrower could be any individual who requires a loan.
The interest rate for loan may be set by the mutual agreement between the lender and borrower or it may be set by the platform which offers services
The Guideline for lenders and borrowers and Fund Transfer Mechanism for P2P:
A lender cannot lend more than Rs 10 lakh to all borrowers at any point of time across all Peer to Peers.
Borrowers cannot borrow more than Rs 10 lakh from all lenders at any point of time across all Peer to Peers.
Not more than Rs 50, 000 can be borrowed from single lender to the same borrow, across all Peer to Peers.
The maturity of the loans shall not exceed 36 months.
Fund transfer between lenders and borrowers on the P2P platform will happen through escrow account mechanisms.
All fund transfers shall be through and from bank accounts. No cash transactions are allowed.
Function of NBFC-P2P
An NBFC-P2P undertakes the following activities inter-alia include Provide an online platform to members involved in P2P lending and Cannot lend on its own.
Cannot hold its own balance sheet of funds received from lenders or funds given to borrowers and NBFC-P2P cannot cross-sell products also.