Updated By: LatestGKGS Desk
SERB: Pea plant development and their production, varieties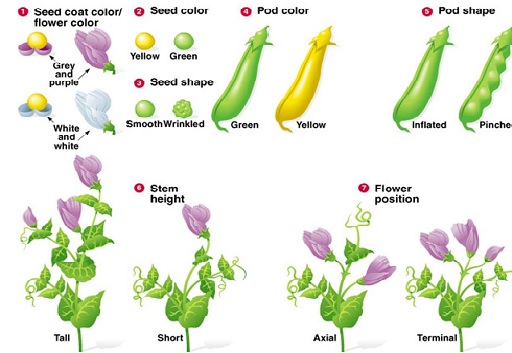 Science Engineering Research Board (SERB) Pea plants development, Research, Production, Varieties
The main ingredient in Indian food is a major source of pea protein and its use in pulp and vegetable is in abundance. Indian researchers have now developed more flowering species in the pea plant, which can increase the number of pea bean grown on the plant.
There are one or two flowers on each stalk in the common varieties of pea plants. Scientists have prepared new varieties of peas through the hybridization of two different varieties of pea VL-8 and PC-531. According to the scientists, each stem of this new species initially consists of two flowers, but after four generations, every stalk of this species of plants has seen more than two flowers, which leads to more legumes in one stalk.
Three varieties of hybridization have been produced in several stalks of VRPM-501, VRPM-502, VRPM-503, VRPM-901-3 and VRPSEL-1P plants. Another species, which has been named VRPM-901-5, have seen up to five flowers in the stalks. More than half of flowering plants of plant species of pea have been found to have more than two flowers.
This study has been done by scientists of the Indian Institute of Vegetable Research (IVRI), Varanasi, Indian Agricultural Research Institute, New Delhi and Central Soil Salinity Research Institute, Karnal. The results of the study have been published in the research journal Plus One.