Updated By: LatestGKGS Desk
Stand Up India Scheme Features, Eligibility Criteria, Objectives, Benefits for SC/ST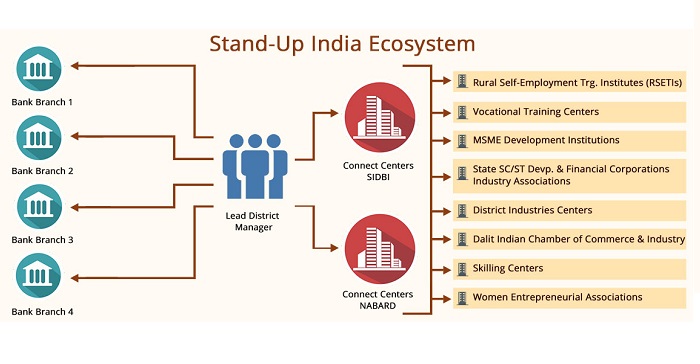 Union Government Stand Up India Scheme Features, Objectives, Bank Finance Terms & Conditions, Eligibility Criteria, Greenfield enterprises by SC/ST and Women entrepreneurs
This scheme has no any relevance with Start-up India scheme. Stand-up India is focusing on providing bank finance assistance to the greenfield enterprises (newly incorporated entities). The Stand Up India scheme is anchored by Department of Financial Services (DFS) to encourage greenfield enterprises by SC/ST and women entrepreneurs.
The Stand Up India scheme provides for refinancing window through Small Industries Development Bank of India (SIDBI) with an initial amount of Rs 10,000 crore.
Eligibility criteria for consideration in this scheme :
(a) In case of an individual - SC/ST and/or Women Entrepreneur above 18 years. (b) In case of non-individual -51% or more shareholding / controlling rest with either SC/ST and/or Women Entrepreneur above 18 years
Greenfield enterprises i.e. first-time venture in manufacturing or trading or service sector.
Entity/Borrower must not be in default of any dues of the financial institution.
Under Stand-Up India, every branch of a nationalized bank has to grant loan between Rs. 10 lakhs to Rs. 100 lakhs to at least one such beneficiary.
Stand-Up India Scheme facilitates bank loans between Rs 10 lakh and Rs 1 Crore to at least one Scheduled Caste (SC) or Scheduled Tribe (ST) borrower and at least one woman borrower per bank branch for setting up a greenfield enterprise.
Official website:
standupmitra.in
Eligibility:
standupmitra.in/Home/SUISchemes
Launched by (prime minister):
Narendra Modi
Latest Stand Up India Updates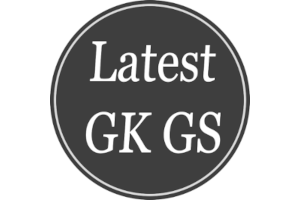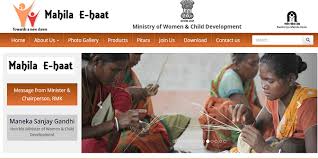 Mahila-E-haat online for business women mahilaehaat-rmk.gov.in
Mahila E-Haat initiative launched mahilaehaat-rmk.gov.in in ...