Updated By: LatestGKGS Desk
Delhi Government Dropstep delivery scheme covers 40 services for people of Delhi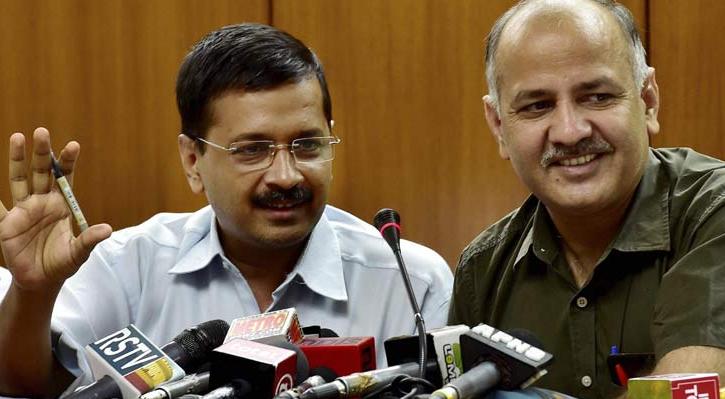 Initiative: People can create their own documents without going to government offices
Delhi Chief Minister Arvind Kejriwal has started the Dream Project drop step delivery plan. Under this scheme, people can create documents like birth and caste certificates, ration cards, and do not need to go to any government office.
The present government of Delhi claims that such a country is not happening in the world for the first time in which the public will not have to go to a government department or office for these 40 services. Benefits of 40 services of seven government departments can be raised at home.
Application for caste certificate, income certificate, marriage registration, application for driving license, application for new water or sewer connection or cut, income certificate, ration card, residency certificate, change of address in RC etc. Benefits of facilities are sitting Can be raised.
The departments involved in these facilities are Department of Revenue - 15 Services, Labor Department - 02 Services, Delhi Waterboard - 04 Services, Transportation Department - 11 Services, Food Supply - 02 Services, Social Welfare - 03 Services and SC / ST / OBC / Minority Welfare Department - 03 Services.
The Delhi Government will issue a special number for all 40 services. The applicant or the person desiring to take the service will have to call the number and fix an appointment with the 'Mobile Assistant' means that the government representative should decide which time he wants to call his home.