Updated By: LatestGKGS Desk
Edge Computing and 5G, Mobile Edge computing Befits, Features, Innovation, IoT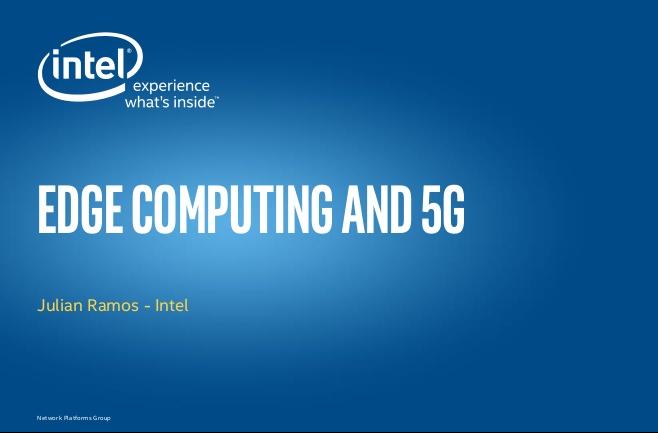 Edge Computing and Its role towards 5G
5G and edge computing are two Completely linked technologies, they are both assured to significantly improve the performance of applications and enable huge amounts of data to be processed in real-time.
5G increases speed by up to ten times that of 4G, whereas mobile edge computing reduces latency by bringing compute capabilities into the network, closer to the end-user.
Edge Computing makes sure that the computational and data storage centers are closer to the edge of the topology.
Edge Computing ensures that there is no latency in the data that can affect an application's performance, which is even more important for real-time data. It also processes and stores the data locally in storage devices rather than in central cloud-based locations which means companies also save money in data transmission.
The growth of mobile baselines and the integration of IT and telecommunications networking is inevitable. MEC is recognized as one of the primary innovative innovations for 5 G Networks (together with Network functions virtualization ( NFV) and Software-Defined Networking (SDN)) by the European 5 G PPP (5 G Technology Public Private Partnership) study body focused upon its virtualized architecture.