Updated By: LatestGKGS Desk
Union Cabinet Approved Restructuring Deferred Payment Liabilities of Spectrum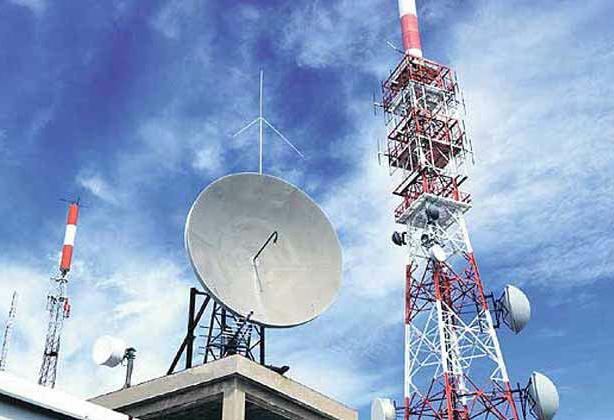 Union Cabinet Approved 2 Key Measures In Telecom Sector Spectrum auction and Limit of Cap of spectrum holding for TSP
The Union Cabinet chaired by PM Narendra Modi has approved the two key measures in the telecom sector on 7th March 2018 in New Delhi.
The Union Cabinet approval for the emphasized telecom sector was made in order to facilitate investments, with an objective to integrate and strengthen the stressed sector and further enhance its 'Ease of Doing Business'.
The Union Cabinet decision includes Restructuring the deferred payment liabilities of spectrum auction of Telecom Service Providers (TSPs) and Revising the limit of the cap for spectrum holding for Telecom Service Providers (TSPs).
Restructuring the Deferred Payment Liabilities of Spectrum Auction of TSPs
It will extend the time period for payment of spectrum bought in the auction to 16 years from the present 10 years, providing one-time opportunity to opt for a higher number of installments (maximum 16 installments) apart from currently permitted 10 installments.
The increased installment is based upon the principle that the Net Present Value (NPV) of the payment due is protected as per respective notice inviting application for the auction of spectrum from 2012.
Revising the Limit of the Cap for Spectrum Holding for TSPs
Based upon the recommendations of TRAI and Telecom Commission, it will facilitate the consolidation of telecom licenses and may encourage the participation in future auctions.
Overall spectrum cap will be revised from current limit of 25% to 35%.
Current intra-band cap is removed. Instead, there is a cap of 50% on combined spectrum holding in sub-1 GHz bands (700 MHz, 800 MHz and 900 MHz bands).
There will be no cap for individual or combined spectrum holding in above 1 GHz band.