Top 10 current affairs 29th March 2017 bulletins trends maker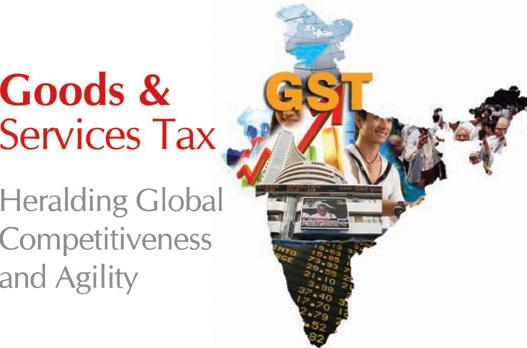 Today's top 10 current affairs bulletins, headlines, one liners
Today March 29th, 2017 Goods and Services Tax bill grabs all headlines. Prime Minister Narendra Modi greets all Indian people from his twitter account for clearance of GST bill in upper house Lok Sabha by Finance Minister Arun Jaitely.
On other hand one big news as a ruling from Supreme court grabs it's space in headlines for declaring all BS3 motor vehicle out dated hence not legal for any approval as a means of transport.
On political front Arvind Kejriwal Aam Aadmi Party gets sued for 97 Crores illegal use for party promtions. New Delhi LG orders AAP to return the sum to revenue within a few days timeframe.
Top 10 current affairs one liner, headlines
1. GST bill passed from Lok Sabha during a 10 hrs long discussion on it's pros and cons among members of parliament.
2. Supreme court scraps all BS3 vehicles proving them unhealthy for environment.
3. Parliament passes Mental health Bill 2016.
4. Central government brings online filam certification system making censor board online.
5. Four ISRO teams join 39th expedition to South Pole Antartica.
6. India and Nepal renews their petroleum supply agreement. Nepal is heavily depedent for it's energy needs on India.
7. Income Tax department issues Sahaj form to simplify Income tax return filing process.
8. Yogi Adityanath attends Three days Yoga Mahotsava comparing Surya Namaskar steps with Namaj.
9. US president Donald Trump wishes PM Narendra Modi on his success in state Elections. US president invites Indian Prime Minister for visit to USA>
10. India wins Border Gavaskar Trophy 2017 with 2-1 Ravindar Jadeja becomes man of the series. Virat Kohli faces very strong criticism from Australian media for his statements todays Aussies players sleading, game attitude.