Government amending Lokpal Act, to lay down new set of rules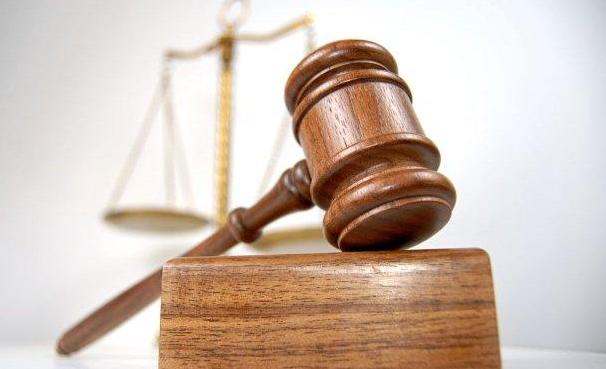 Central government employees to not declare assets and liabilities for now
The government of India announces that there is no need to showcase the assets and liabilities of the central government employees for now.
The government is working to make new rules for the central government employees under Lokpal Act.
Earlier, government has asked all the central government employees to declare all their assets till 31st December, 2016.
The government is revising Lokpal Act to finalise the set of rules and will notify the employees soon.
Then the government employees need to provide the assets declaration as per new rules under Lokpal Act
The central government employees need to declare assets as prescribed by the new set of rules under amended Lokpal Act.
The government has asked the NGOs and executive team who are receiving more than one crore in government grants and donations to submit asset declaration.
The organisations were asked to declare asset and liabilities till 31st December.