Updated By: LatestGKGS Desk
Union Cabinet Approved National Policy on Biofuels-2018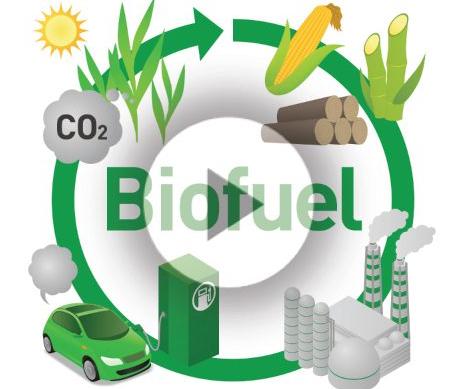 Union Cabinet Approved National Policy on Biofuels-2018 Details, Features, About
The Union Cabinet headed by Prime Minister, Narendra Modi has approved National Policy on Biofuels- 2018 in order to promote Biofuels in India.
About Biofuels
Biofuels in India is of strategic importance as it augers well with ongoing initiatives of Government such as Make in India, Skill Development and Swachh Bharat Abhiyan.
Biofuels also provides great opportunity to integrate with ambitious targets of doubling of import reduction, farmers' income, employment generation and waste to wealth creation.
Biofuels Benefits
Biofuels have several benefits such as Reducing Import Dependency; Facilitating Cleaner Environment; Health Benefits while Cooking; Municipal Solid Waste (MSW) Management; Infrastructural Investment in Rural Areas; Employment Generation and Additional Incomes to Farmers.
Features of National Policy on Biofuels
The National Policy categorises of Biofuels to ensure an extension of appropriate financial and fiscal incentives under each category
Basic Biofuels: First Generation (1G) Bioethanol and Biodiesel.
Advanced Biofuels: Second Generation (2G) Ethanol, Municipal Solid Waste (MSW) to drop-in fuels and Third Generation (3G) Biofuels, Bio-CNG etc
National Policy key features also include- Expansion scope of raw material for ethanol production; Use of surplus food grains; Incentives to advanced Biofuels; Supply chain mechanisms and Synergizing efforts.