Union Cabinet Approves India & UK MoU For Sustainable Urban Development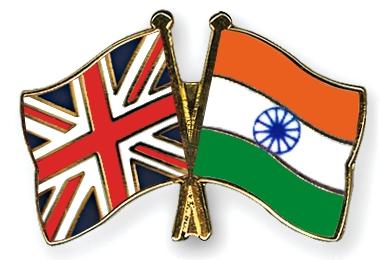 Union Cabinet Approves India and United Kingdom On Technical Cooperation In Field of Sustainable Urban Development
The Union Cabinet chaired by Prime Minister, Narendra Modi on 6th June 2018 has approved the Memorandum of Understanding (MoU) signed between India and the United Kingdom on technical cooperation in the field of Sustainable Urban Development in April 2018.
The MoU aimed at facilitating and boosting India-UK institutional cooperation in the field of sustainable urban development.
Under the MoU, the areas of cooperation that include are smart cities development, solid waste management, green affordable housing, wastewater management, capacity building of urban institutions, skill development in urban areas, urban mobility, intelligent transport system and transit-oriented development, innovative access to finance and other related areas as mutually agreed upon by the Contracting Parties.
The MoU also aims to generate employment in the areas of mentioned fields.
UNITED KINGDOM
Capital: London
Official Language: English (British)
Currency: Pound Sterling
Monarch: Queen Elizabeth II
Prime Minister: Theresa May