Updated By: LatestGKGS Desk
Cabinet approved MoU between India and Korea on Trade Remedy Cooperation: Details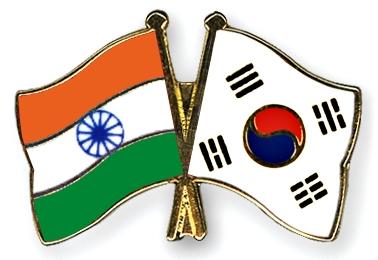 Union Cabinet approved MoU between India and South Korea on Trade Remedy Cooperation: Details
The Union Cabinet chaired by Prime Minister Narendra Modi approved the Memorandum of Understanding (MoU) between India and Korea on Trade Remedy Cooperation.
The MoU was signed in July 2018 during the State visit of President of Korea Moon Jae-in to India.
The MoU will promote cooperation between the two countries in the area of trade remedies viz. anti-dumping, subsidy and countervailing and safeguard measures, which will enhance the bilateral trade relations.
South Korea
Capital: Seoul
Largest City: Seoul
Official Language: Korean
Currency: South Korean won
Prime Minister: Lee Nak-Yeon
President: Moon Jae-in
Latest Union Cabinet Updates