Urjit R Patel GK, Current Affairs, News
Daily GK GS Current Affairs Tuesday, 11th December 2018 1. International Mountains Day Observed On 11th December 2018 around the world. 2. India & China Joint Military Exercise 'Hand in Hand' Begins In ...
Former RBI Governor Urjit Ravindra Patel Profile, Early Life, Education, Career Urjit Ravindra Patel born is an Indian economist who served as 24th Governor of Reserve Bank of India from 4th ...
Governor of RBI Urjit Ravindra Patel resigns from his post of Governor on 10th December 2018 Urjit Ravindra Patel said that he resigned on the account of personal reasons. There is no ...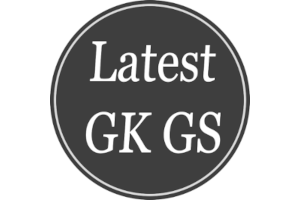 Urjit R Patel is 24th Governor of RBI Reserve Bank Of India
Urjit R Patel appointed as the 24th Governor of Reserve Bank...