Updated By: LatestGKGS Desk
USS Constitution, world oldest commissioned warship afloat features, history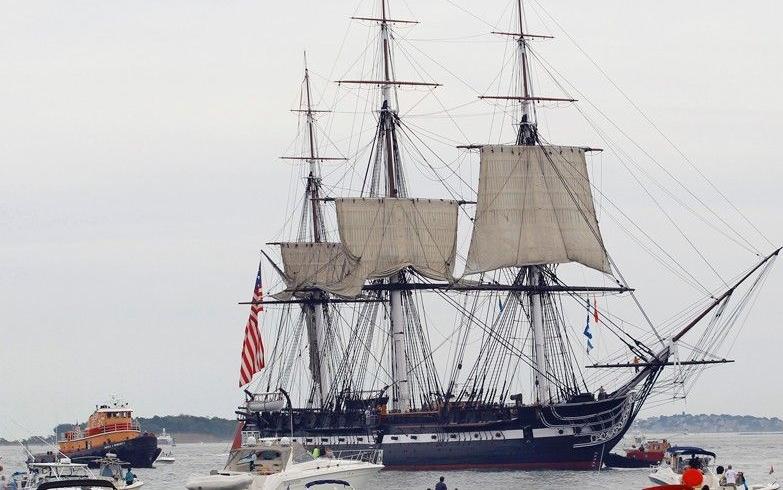 About USS Constitution, world oldest commissioned warship afloat
USS Constitution was launched in 1797, the world oldest commissioned warship afloat earned her name nickname as Old Ironsides during the War of 1812 against the United Kingdom.
The ship was most noted for her actions during the War when she captured numerous merchant ships and defeated five British warships.
The ship retired from active service in 1881 and served as a receiving ship until being designated a museum ship in 1907.
The ship sailed under her own power for her 200th birthday in 1997 and again in August 2012 to commemorate the 200th anniversary of her victory over the British warship HMS Guerrier.
Currently, the mission of the ship is to promote understanding of the Navy's role in war and peace through educational outreach, historic demonstration, and active participation in public events as part of the Naval History & Heritage Command.
Latest World Oldest Warship Updates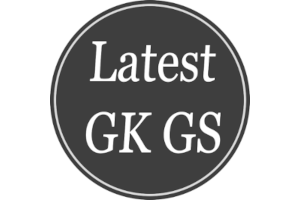 Old Ironsides: World's oldest warship Old Ironsides sailing again features, history
World's oldest warship Old Ironsides sailing again on ...