United States Of America Usa GK, Current Affairs, News
Daily GK GS Current Affairs Monday, 8th April 2019 1. Indo-Sri Lanka joint exercise Mitra Shakti VI concludes in Sri Lanka 2. India and Sri Lanka agree to increase cooperation in security and defence ...
US Treasury Officer David Malpass is new President of World Bank: Details, Profile, Career United States Treasury officer David Malpass was on 6th April 2019 has been elected as the new President ...
61st Grammy Awards 2019 Full Winners list: Key Highlights The 61st Annual Grammy Awards Ceremony to recognize the best recording, compositions and artists of the eligibility year (1st October 2017 to 30th September 2018) was ...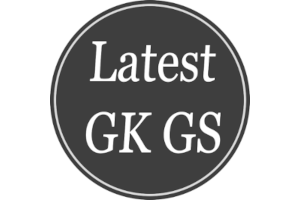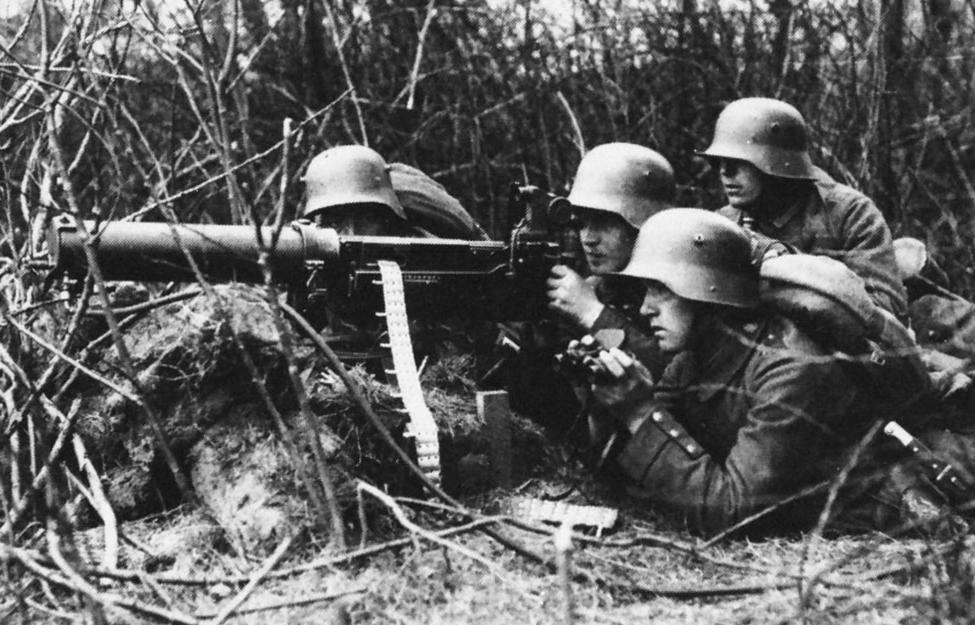 World War I: Countries, causes, and results
The first largest worldwide war and its result The assassin...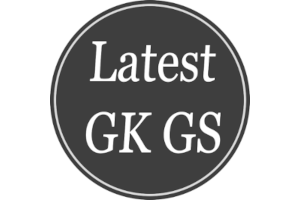 Robotarium Features, Objectives, Applications, Cutting edge swarm robotics
Robotarium: A house of swarm hundreds of aerial and ground r...