Updated By: LatestGKGS Desk
What is Vaccination, role in immunity against diseases caused by virus, bacteria?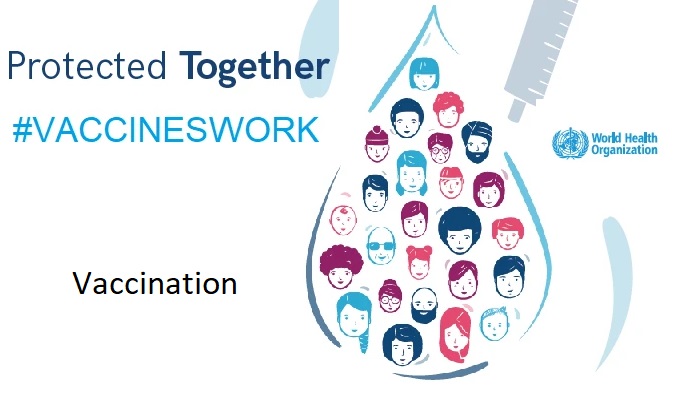 Vaccination is a modern medical science technique to attain immunity against deadly diseases caused by microorganisms like bacteria or viruses hosted in other animals on the planet earth.
Many times these microorganisms go undetected and start mutating at a dangerous level to breach human immunity at any walk of life.
Vaccination is usually very important for infants as it helps infants body to develop immunity against deadly viruses like Diphtheria, Measles, Rubella, Small Pox, Tetanus, and Polio.
Human medical science has century-old practice for this vaccination on human infants. Vaccination at childhood helping grown-up kids or healthy person to remain stable with immunity against adverse outbreak conditions.
At present world reeling under COVID-19 outbreak that affects lungs and other vital human organs.
All leading medical universities around the globe and medical firms investing their time with modern technology in the development of a reliable COVID-19 Vaccine.
A Vaccine may impact the whole life span of a kid protecting against numerous viruses and bacterial infection.
The vaccine creates favorable antibodies in the human body for fighting against invader cell/organisms.