Updated By: LatestGKGS Desk
India and Vietnam signed 2 MoUs/ Agreements on 24th January 2018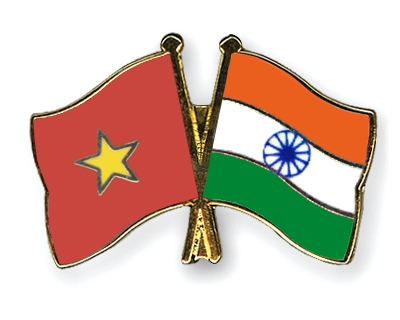 India and Vietnam signed 2 MoUs/Agreements on 24th January 2018
India and Vietnam have signed Memorandum of Understandings (MoUs) for cooperation in the areas of Information & Broadcasting (I&B) sector and space cooperation on 24th January 2018 in India-ASEAN Commemorative Summit, New Delhi.
The two agreements were signed in the presence of Indian PM Narendra Modi and Vietnam PM Nguyen Xuan Phuc, with the aim to increase two-way trade between both the countries.
First MoU was signed between the Indian Ministry of Information and Broadcasting and the Vietnamese Ministry of Information and Communications, in order to enhance cooperation in the field of information and broadcasting, based on principles of equality and reciprocity pursuant to their national laws and regulations.
Second MoU was signed between the National Remote Sensing Department of Vietnam and the Indian Space Research Organisation (ISRO) for space cooperation. It aims to establish tracking and data reception station and data processing facility in Vietnam, under the ASEAN-India Space Cooperation.
ASEAN-India Space Cooperation will lay foundation and conditions of cooperation for the establishment of a facility to provide Indian remote sensing satellite data over ASEAN region. It will also allow remote sensing applications, which includes natural resources management, ocean development and disaster management to ASEAN member countries.
Latest Ministry Of External Affairs Updates