India celebrates Wildlife Week from 2nd to 8th October 2019 Theme, Details, Aim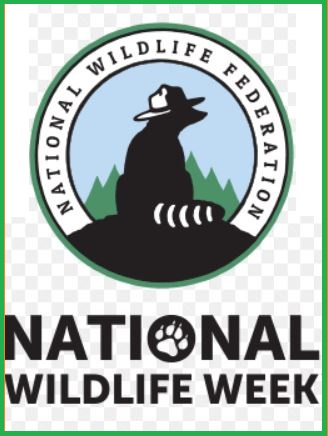 India celebrates Wildlife Week from 2nd to 8th October 2019 Theme, Details, Aim
India is celebrating Wildlife Week 2019 all over the nation from 2nd October to 8th October 2019 with the aim of protecting Indian wildlife species from extinction.
Wildlife Week 2019 theme is "Life Below Water: For People And Planet". The 2019 theme aimed at the preservation of underwater fauna and flora.
Wildlife Week 2019 witnessed several activities organized by the Central and State Governments, environmentalists, activists, etc. to accelerate the awareness of conservation of wildlife among the people & encourage them to save large numbers of animals by not killing them for food and other purposes.
Every year on Wildlife Week, a lot of seminars, processions to manifest the responsibility of protection of flora and fauna, Birdwatch event Bengaluru-Jakkur Lake at Bangalore & at Yamuna River Front, Delhi are scheduled during the celebration.
Wildlife Week was first celebrated in 1972. The event is organized by the National Board of Wildlife since its establishment in 1972.
Wildlife Week's observance main significance is to protect animal populations in the forest and other areas and to ensure the environmental balance is preserved in nature.