William Nordhaus Profile, Early Life, Education, Economist Career Achievements, Book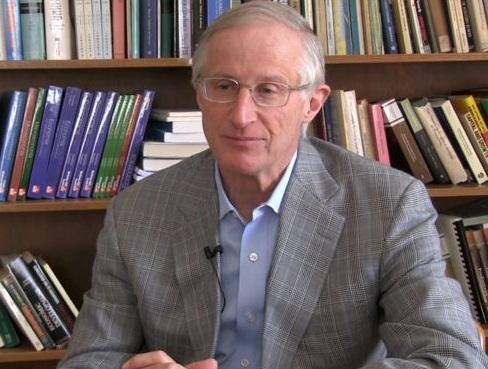 Nobel Prize in Economy Sciences 2018 Winner William Nordhaus Profile, Early Life, Education, Economist Career, Achievements, Awards, Book
William Nordhaus was born on 31st May 1941 America. He is an American economist. He is a professor of Sterling of Economics at Yale University since 1967. He completed his BA and MA from Yale University.
In 2013, William Nordhaus became president-elect of the American economic association and served as the association's president between 2014 and 2015. He served as the chairman of the Board of Directors of the Boston Federal Reserve Bank between 2014 and 2015.
William Nordhaus became the first person to create a quantitative model that describes the relationship between the economy and climate.
William Nordhaus has been a foreign member of Royal Swedish Academy of Engineering and science. He is also a member of United stated national academy of science and elected a fellow of the American Academy of Arts and Science.
William Nordhaus is the author or editor of over 20 books. He had written the book "Global Commons: The Economics of Climate Change (1994)" which won the award of Publication of Enduring Quality from Association of Environmental and Resource Economics. He was awarded the Nobel prize in the field of economics in October 2018.