WHO's first guideline for global cleanliness & health, objectives, steps, importance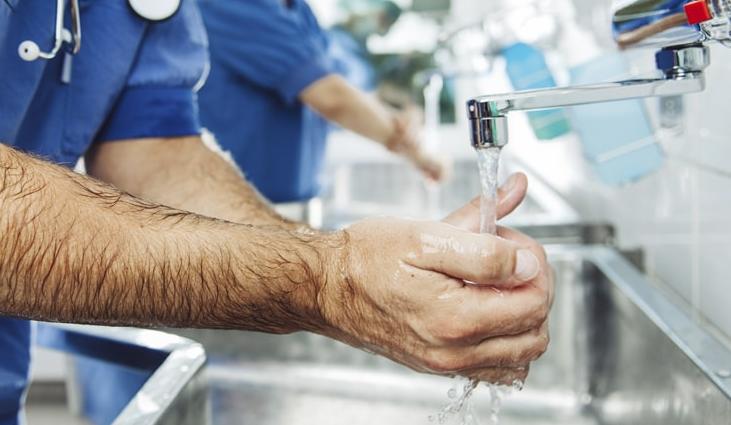 World Health Organization issued its first guideline for global cleanliness and health, details
The World Health Organization (WHO) has recently released guidelines for global cleanliness and health. These guidelines clarify the effectiveness of cleanliness and highlight it in terms of our health effectiveness of cleanliness.
The objective of the Cleanliness and Health Guidelines of the World Health Organization is to ensure the health and welfare of all, it is the basis of human health and development.
These guidelines include health safety, policy, governmental efforts, implementation of sanitation techniques, behavioral changes, risk-based management, and monitoring approaches etc.
Intermediate units of hygiene should ensure that all communities are reachable to access to such toilets where the safe disposal of stool-urine etc.
Local health risks should be assessed under the complete hygiene system to protect individuals and communities from contact with stool-urine. Whether the risk is due to unsafe toilets, due to inadequate treatment or leaking of storage of human wastes.
Cleanliness should be regularly integrated under local government-led planning and service provision so that the high cost associated with reconfiguring cleanliness and ensuring stability can be banned.
Health sector should invest more in the hygiene scheme to protect public health and play the coordinator as well.