Updated By: LatestGKGS Desk
UNESCO World Teachers Day History, Objectives, Theme, Celebrations, Features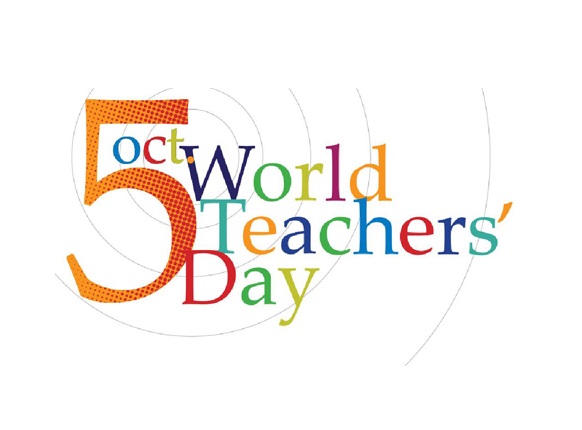 United Nations Educational, Scientific and Cultural Organization (UNESCO) World Teachers Day History, Features, IMportance for Students across the world
The day of October 5 is celebrated as World Teachers Day. This day is dedicated to honouring the teachers of the whole world. This day was started in 1994 by the United Nations Educational, Scientific and Cultural Organization (UNESCO). The purpose of this day's work was to express gratitude not only to the teachers but also to the efforts to promote them.
Celebrate 5th September in India as Teacher's Day or Teachers Day. The reason for choosing this special day as Teacher's Day is that on this day former Sarvapalli Radhakrishnan was born on this day. He was a teacher and he contributed a lot to education.
On this World Teachers' Day, as we celebrate teachers' important contributions to improving the lives of children and youth around the world.
The UNESCO cites that everyone can help by celebrating the profession, by generating awareness about teacher issues and by ensuring that teacher respect is part of the natural order of things.
Talk about World Teachers' Day, on this day UNESCO places a theme every year. This time the theme is 'Right to Education means the right to educated teacher'. This theme means that good education cannot be attained without a qualified teacher. Today, more than 100 Nation celebrates Teachers Day.
Latest World Teachers Day Updates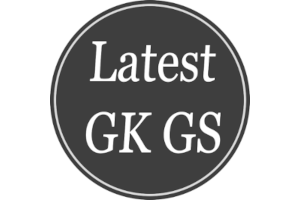 World Teachers' Day on 5 October 2018 Theme, Details, History
World Teachers' Day celebrated on 5 October 2018 Theme, Deta...