Padma Bhushan Dr. Vijay P. Bhatkar- Contribution, Services, Awards, Recognition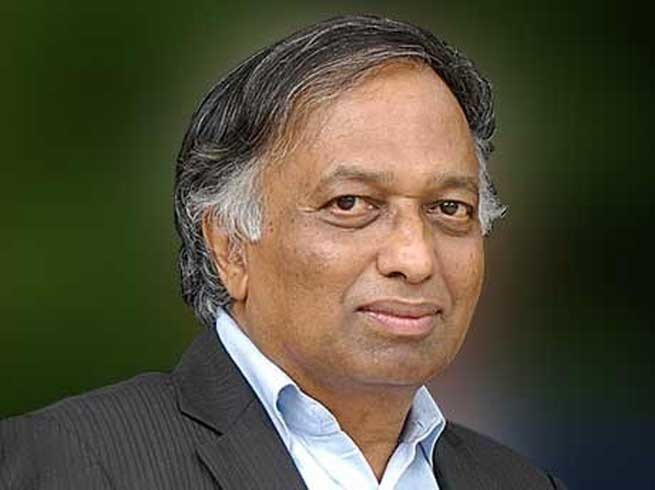 Dr. Vijay P. Bhatkar- Contribution, Services, Awards, Recognition
Dr. Vijay P. Bhatkar an Indian computer scientist is well known for the development of PARAM series supercomputers in India. He has played a vital role in reconstructing the Indian IT industries.
Dr. Vijay Bhatkar has also been a Member of Scientific Advisory Committee to Cabinet of Government of India, Governing Council Member of CSIR, India and E-Governance Committee Chairman of Governments of Maharashtra and Goa.
Dr. Vijay Bhatkar is accredited with the services of various national research laboratories and institutions, significantly including Centre for Development of Advanced Computing (C-DAC), Engineer Research and Development Center (ER&DC) Trivandrum, Indian Institute of Information Technology and Management, Kerala (IIITM-K), Technopark, Maharashtra Knowledge Corporation (MKCL), IIT- Pune, ETH Research Lab and Multiversity.
Government of India, for Dr. Bhatkar's prominent work in the field of Science and Technology has awarded him with Padma Bhushan (2015), Ramanuja Trust Award (2007), Padma Shri (2000), Priyadarshni Award (2000), Maharashtra Bhushan Award (1999-2000), Electronics Man of the Year (1992), NRDC Award (1984–85), FICCI Award (1983), Gold Medal Award of Indian Geo-technical Society (1976) and many other honors; Saint Jnaneshwar World Peace Prize-2010 from the World Peace Center, Sitaram Jindal Foundation Award-2012 etc.