Union Cabinet & Union Cabinet Rank & Secretariat Features, Details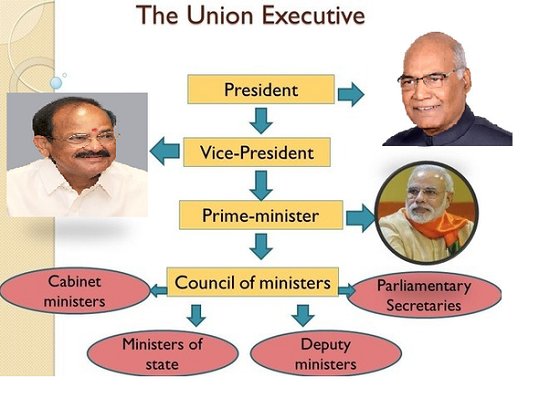 Union Cabinet, Union Cabinet Rank & Union Cabinet Secretariat
Union Cabinet is an additional constitutional arrangement established within the Council of Ministers (COM) under the provisions of Business Rules Act.
The Union Cabinet is the term used for a small group of important (Union cabinet rank) ministers and seniors of the COM who are exclusively responsible for giving overall policy framework to the country and decisions relating to the same and the Union Cabinet arrangement helps in collective decision making in the Union COM.
The portfolio of Union Cabinet include ones of extreme importance like Defence Minister, Home Minister, Foreign Affairs Minister, etc. The Union cabinet takes initiative in legislative matters and directs the Parliament on the same. The annual budget is prepared by the Union Cabinet.

The Union Cabinet Secretariat is an organization designed to provide Secretarial assistance to the Union Cabinet in fulfilling its business. It has an important coordination role in the decision-making process at the highest level.
It presents the cases to the Union cabinet and its committees, prepares records of decisions made and follows the action on their implementation.
The political headship of the Union cabinet secretariat rests with the Prime Minister and the administrative head of the secretariat is the Union Cabinet Secretary, a very senior citizen employee and plays a pivotal role and is the principal advisor to the Union cabinet, and there are the other secretariat employees.