Updated By: LatestGKGS Desk
Association of Caribbean States (ACS): Work and Member State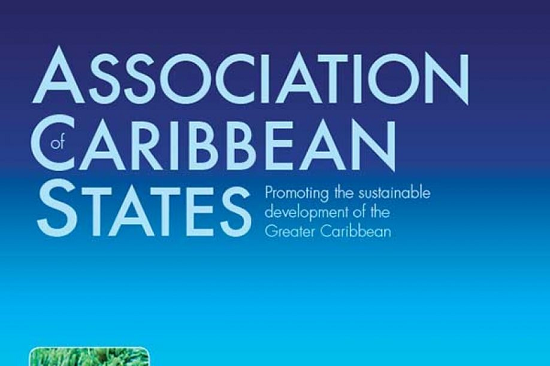 Association of Caribbean States (ACS): Work, Organizational framework, and Member State
The Union of the Caribbean State (ACS) was established by the Kurtjan The Indies Assembly (Colombia) on July 24, 1994, with the objective to promote exchanges and cooperation among the Caribbean countries.
As stated in the ACS in the establishment of the Convention, its primary purpose is to create an organization for its member countries for "consultation, cooperation, and solid work".
Work of the Association of Caribbean States (ACS)
To strengthen the regional cooperation and integration process, To create an enhanced economic place in the area, Protecting the integrity of the Caribbean Sea environment.
Promoting the long-term development of the Great Caribbean, Focal areas are business, transportation, permanent tourism, and natural disasters.
Organizational framework of the Association of Caribbean States (ACS)
The main body of the Union is the Ministerial Council, which is the main organ of policy-making and guidance for the union and secretariat.
There are five special committees: Business Development and Foreign Economic Relations; sustainable tourism; transportation; disaster risk reduction; And budget and administration.
Member State of the Association of Caribbean States (ACS)
Member states will have the right to participate in the discussion as well as to vote in the meetings of the Union Ministerial Council and Special Committees of the Union.
The list of member states is as follows
Antigua and Barbuda, Bahamas, Barbados, Belize, Colombia, Costa Rica, Cuba, Dominica, Dominican Republic, El Salvador, Granada, Guatemala, Guyana, Haiti, Honduras, Jamaica, Mexico, Nicaragua, Panama, St.Trinidad.