Updated By: LatestGKGS Desk
Agriculture: New method for identifying more productive crop areas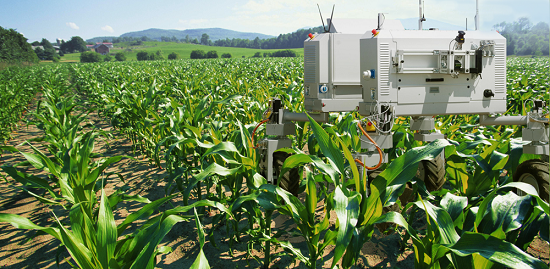 Agriculture: Soil production testing, productive crop areas, and crop management
Often, in spite of low productivity in many areas, farmers tend to cultivate the crop prevailing in that area. In such areas, bio-physics farming characteristics are not conducive to the relevant crop. Indian scientists have now developed a new method for identifying areas of better productivity, with the help of which more productivity areas can be identified for the production of different crops.
In these areas, soil and climate-friendly crops can be cultivated, which can lead to higher yields and better profits. This method can also be helpful in building land use policies.
Researchers have identified 668 land management units at the national level by keeping the soil in depth, texture, gravity, soil reaction, a fertility of the underlying soil, sloping, erosion and climate, and then evaluating them as their agricultural priority areas Have done.
High yielding areas have been done as a farming test of sesame and sunflower. Normal agricultural practices yield 10-15 % more yield of sesame and sunflower. At the same time, with better crop management practices, 20-26% of the farming of these two crops and 23-32% more in the areas of marginal productivity were found in the areas of moderate productivity.
Latest Agriculture Sector Updates