Updated By: LatestGKGS Desk
Indian Navy: India and Indonesia Organized patrol in Indian Ocean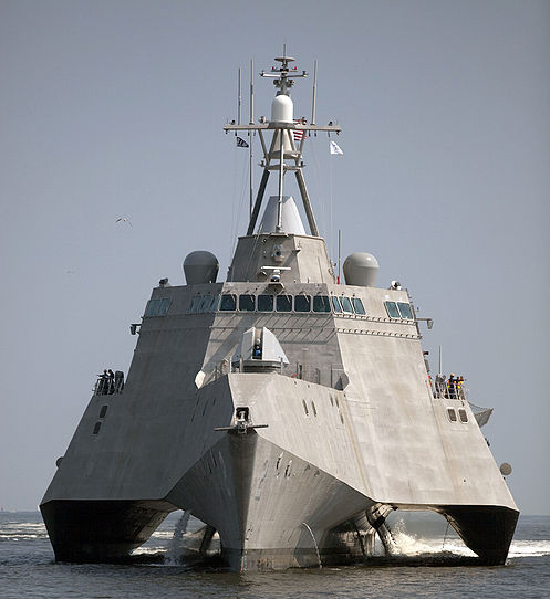 Organized patrol between India and Indonesia and Indian Navy with Indonesia October 2018
Synchronized patrol between India and Indonesia is being organized in Indonesia. This event is being organized between India and Indonesia with the intention to strengthen maritime security in the Indian Ocean.
It is being planned in Belvan from Indonesia from October 12 to 27, 2018. The three-decade practice between India and Indonesia is the 32nd edition of Ind-Indo Carpath-2018.
In this joint patrol, the ships and aircraft of both the countries are taking part, both countries patrol the area of 236 nautical miles of the International Maritime Boundary.
This patrol will strengthen the relations between Indonesia and the Indian Navy with Indonesia. The purpose of this patrol is to express India's peace-loving presence and solidarity with the Allies.
This shared patrol and naval officers are organized with the intention of showing solidarity and peaceful presence in the seafront area.
Indian Navy Cora Missile Corvette INS Kollish reached the Bellevan Harbor of Indonesia on October 11, 2018, for shared maritime patrol in Indonesia.
With this vessel, the Indian Navy's sea reconnaissance aircraft, Dornier, also flew to Belen from his Andaman-based naval base, which would take care of elements threatening sea safety by flying on the entire maritime area.
This patrol will be organized in three phases, it will be concluded at a ceremony in Port Blair of the Andaman and Nicobar Islands.
INS Kulish and Dornier marine patrol aircraft are participating in this patrol by Andaman and Nicobar Command.
During this shared patrol, the two navies will maintain their warships in the range of 236 kilometers of their international border line.