Updated By: LatestGKGS Desk
Budget 2018: Gobar-Dhan Scheme Details, Features, Benefits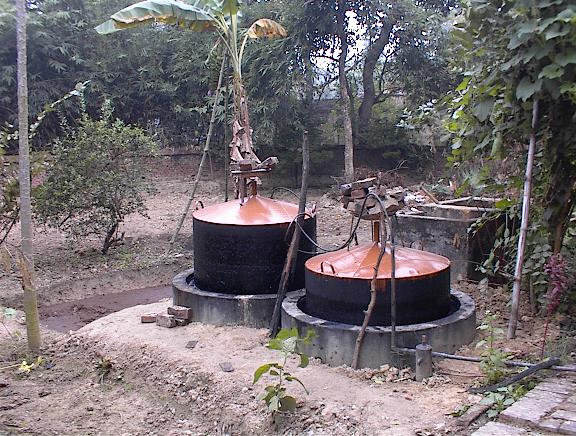 Budget 2018: Gobar-Dhan (Galvanizing Organic Bio-Agro Resources) Scheme Details, Features, Benefits
Union Finance Minister Arun Jaitley has presented the General Budget- 2018-19 on 1st Feb 2018 in Parliament, New Delhi.
Arun Jaitley informed that Gobar-Dhan Scheme is aimed at proper solid waste management and making Indian villages free from open defecation system which will improve lives and increase the income of the farmers of India.
Galvanizing Organic Bio-Agro Resources or Gobar-Dhan will help and make farmers learn to manage and reutilize cattle dung & solid waste in their fields subsequently, to produce Compost, Bio-gas and Bio-CNG.
Arun Jaitley further added the government is also planning to build 2 crores more toilets nationwide, under the Swachh Bharat Mission in order to make the country open defecation-free by October 2, 2019.
According to Arun Jaitely, 115 districts have been endeavored to become model of development where government investment is proposed in social services such as health and education, nutrition, rural electrification, drinking water and access to toilets in a "time-bound manner".
Latest Arun Jaitley Updates