Updated By: LatestGKGS Desk
Modi Goverment May Give Ayushman Bharat Benefits To Every Indian After Assembly Polls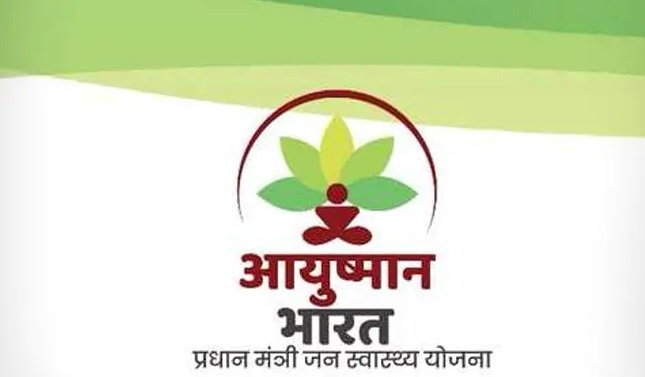 Under the 'Ayushman Bharat' scheme, which offers free treatment to more than 100 million poor families of the country, it is preparing to bring everyone, including the middle class. According to sources, after the assembly elections of 5 states, Modi government can announce it at any time. For this plan to provide health insurance to all citizens, there is no shortage of funds, for which the government is also considering taking premium from people.
Right now, the poor are estimated to spend Rs 1100 per family on free treatment. It costs the Center and the state government. The idea of a section that outlines this plan is that if the premium for 2200 rupees per year per family is also taken from the others for this health insurance, then the fund will be so that the scheme will be free in a way for the government. If the coverage of health coverage is more than 5 lakh, then the facility of 'top-up' is also being considered.
In the realm of Ayushman-Pradhan Mantri Jan Swasthya Yojna, launched on 25th September, there is the facility of free cashless treatment up to Rs 5 lakhs in any government or private hospital included in the government's panel. In the list of beneficiaries, the population of 10.74 million poor families i.e. more than 50 crores have been kept. The first indication was that the Modi government will bring everyone in the realm of this plan after winning the 2019 election.
Dr. K. K., former president of Indian Medical Association K. Agrawal said that bringing all citizens to the realm of Ayushman Bharat scheme would be a relief. If the question is not included in the name of the hospital, then the government can force them using Article 47 of the Constitution.
Latest Ayushman Bharat Programme Updates