Updated By: LatestGKGS Desk
Ayushman Bharat Yojana: How different from other health plans?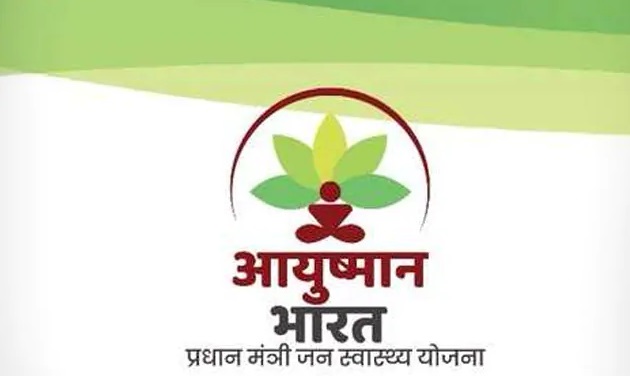 Prime Minister Ayushman Bharat Scheme has been started. Now, this scheme will be able to ensure the treatment of the poor and the disadvantaged sections. The government has started this scheme to save people from the burden of medical expenditure.
Guidelines for Ayushman Bharat Yojana:
The direction of Ayushman Bharat Scheme clearly states that any identity card will be valid during the application. If no one does not have Aadhaar card then the concerned state government can give them the benefit of the scheme through an identity card.
Under this scheme, norms have been set for identifying the people of the backward and disadvantaged groups on the basis of the statistics of the social, economic and caste-based census.
Prime Minister's Health Protection Scheme:
The Prime Minister's Health Protection Scheme is a plan. Its purpose is to provide health facilities in different parts of the country in a uniform manner for everyone.
Under this scheme, the goal of providing facilities for improving medical education in the backward states of the country is fixed. This scheme was approved in March 2006.
The period of Prime Minister Health Security Scheme has been increased from the 12th Five Year Plan to 2019-20 and for this purpose the financial allocation of Rs. 14,832 crore has been determined.
Pradhan Mantri Swasthya Suraksha Yojana
Pradhan Mantri Swasthya Suraksha Yojana, one in each of the six Institutes like All India Institute of Medical Sciences (AIIMS), Bihar (Patna), Madhya Pradesh (Bhopal), Orissa (Bhubaneswar), Rajasthan (Jodhpur), Chhattisgarh (Raipur) and Uttaranchal (Rishikesh) One is to install.
The Ayushman Bharat Scheme was rejected by these five states.
These states are Telangana, Odisha, Delhi, Kerala and Punjab. These states say that it is dissatisfied with this plan.