Updated By: LatestGKGS Desk
India Celebrates Ayushman Bharat Diwas On 30th April 2019 Theme, Details, Aim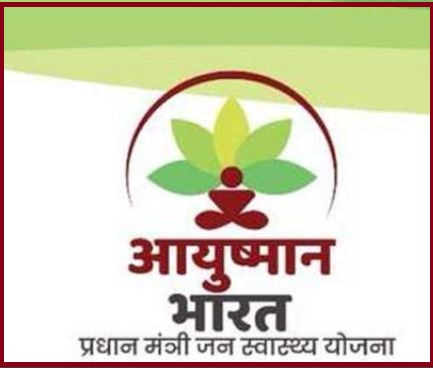 India Celebrates Ayushman Bharat Diwas On 30th April 2019 Theme, Details, Aim, Significance
Ayushman Bharat Diwas is celebrated every year on 30th April around India since its inception in August 2018.
The Ayushman Bharat Scheme launched by PM Narendra Modi aims to provide easily available and affordable medical facilities in the remote parts of the country.
The Ayushman Bharat Scheme has the benefits cover of 5 lakh rupees per family per year. Through the scheme, the families belonging to poor and vulnerable population based on the Socio-Economic Caste Census database will be benefited.
Under the Ayushman Bharat Scheme, a beneficiary will be allowed to take cashless benefits from any public and private impaneled hospitals across the country.
The Ayushman Bharat has two missions:
1. To create a network of Health and Wellness Centres to deliver comprehensive primary health care close to the community.
2. To provide insurance coverage to 40% of India's population for secondary and tertiary care, including hospitalization costs.
Latest Ayushman Bharat Updates