75th Anniversary of Azad Hind Fauj at Red Fort, Guests, Tricolor, Features, History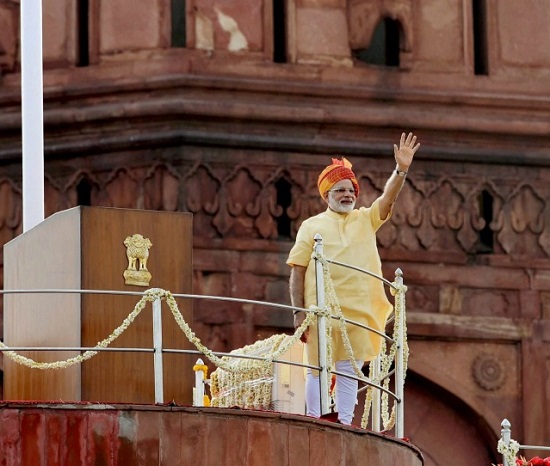 Prime Minister Narendra Modi Hoists Tricolor at Red Fort on October 21st, 2018 Celebrating 75th Anniversary of Azad Hind Fauj
PM Narendra Modi is going to hoist the tricolour from the ramparts of the Red Fort on October 21. Soon on August 15, on the day of Independence, the PM has been hoisting the flag. This is going to be the first time that on October 21, the tricolour will be hoisted from the Red Fort. PM Modi himself announced this.
Subhash Chandra Bose had established the Azad Hind Freedom for the country's independence. At that time, the Azad Hind Fauj celebrated Independence Day on October 21, declaring India's independence.
On October 21, 2018, 75 years of this historic event is being completed. In this celebration, PM Narendra Modi has decided to this occasion of the 75th birth anniversary of the 'Azad Hind Sarkar' led by Subhash Chandra Bose, will be attending the flag-raising ceremony from the ramparts of the Red Fort on this day.