Updated By: LatestGKGS Desk
Asia's first nuclear reactor APSARA history, recommission, key people, fact, features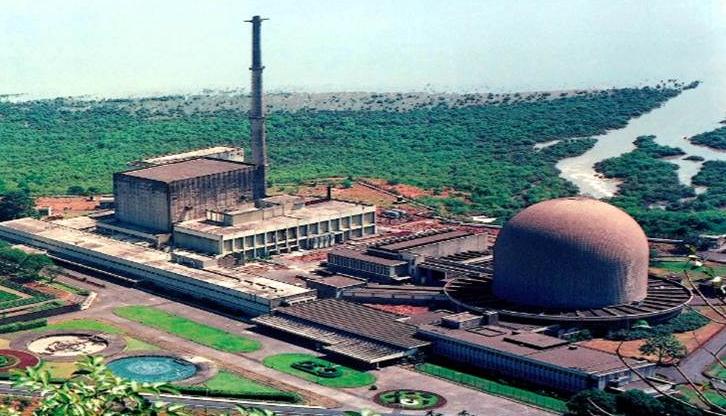 BARC to recommission country's oldest APSARA nuclear reactor, features, and details
The first nuclear research reactor not only in India but also in the whole of Asia. On 4th August 1956, the APSARA reactor attained criticality at 1545 hours. It was shut down in 2009 for a revamp.
Apsara is a highly versatile swimming pool-type of reactor that was built in August 1956. The research reactor's earlier French made enriched fuel has been replaced with an Indian made enriched fuel.
The designing of APSARA, a pool-type reactor, using enriched uranium fuel was conceptualized in 1955 by Dr.Homi Jehangir Bhabha, the great visionary and father of the Indian nuclear programme. The reactor was dedicated to the nation and named as APSARA by Pandit Jawaharlal Nehru. The reactor is built with indigenous effort, attained first criticality at 1545 hours on Saturday, August 4, 1956, and this event marked the beginning of what is today acclaimed internationally as the success story of Indian nuclear programme. Later, on January 20, 1957,
"Nearly 62 years after Apsara came into existence, a swimming pool-type research reactor 'Apsara-upgraded' of higher capacity was commissioned. The reactor made indigenously uses plate type dispersion fuel elements made of low enriched uranium," BARC said in a statement.