Updated By: LatestGKGS Desk
International Barcode of Life Initiative hints Tarantula spider in West Bengal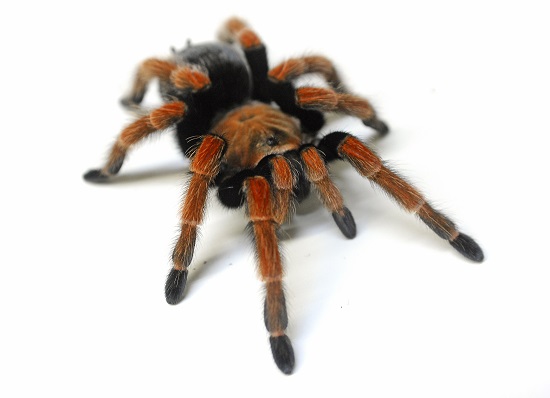 International Barcode of Life Initiative & Tarantula spiders DNA Barcode details
In June last year, terrorism was spread in many districts of West Bengal due to the tarantula (species of spider). People had killed many spiders from fear of it. It is said that the cutting of tarantula is murderous.
Western Midnapore was the first place where people were admitted to hospital after complaining of dark circles surrounding pain, swelling, and injury in Danton, Debra, and Keshri villages.
Although they had discharged in a day or two. Two spiders from these areas were brought to the Science College Biology Department for testing. The investigator Ina Roy Banerjee started the investigation here, but even after the research, Roy could not know the characteristics of the spiders.
According to Experts, there is no doubt that this is tarantula only but 86 percent of their DNA barcodes meet the North American pellets. It may be a new species of spiders, which was not previously discovered.
The International Barcode of Life Initiative was launched on 23rd July 2014, which also included Professor Ina Roy. Using the barcode process, she and her team identified Tarantula. According to Ina, these spiders may be here for a long time but no one has not given notice to them.