Updated By: LatestGKGS Desk
Dr. T. Mathimani an INSPIRE fellow grow low-cost microalgae biodiesel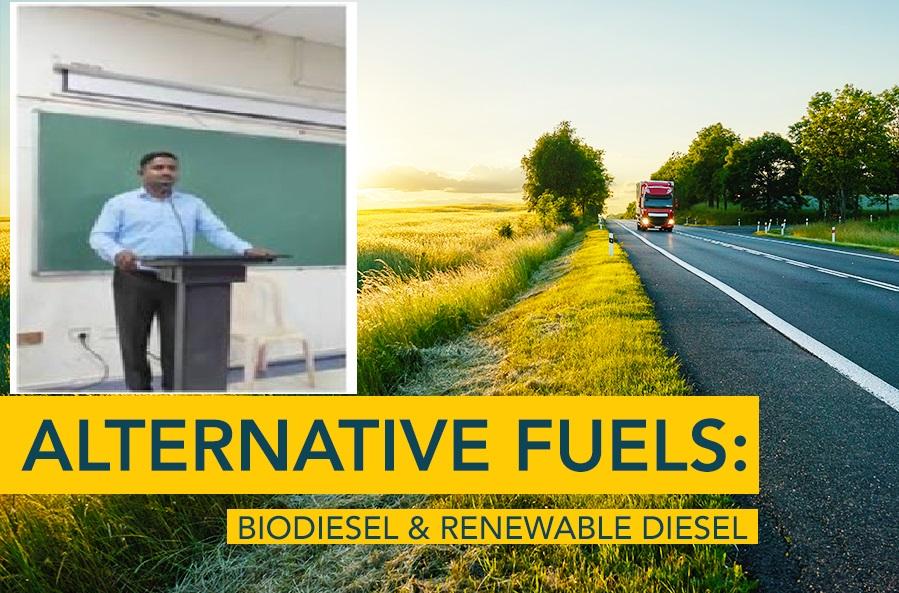 Ministry of Science and Technology Reported an INSPIRE Fellow Dr. T. Mathimani working to grow low-cost biodiesel.
Although fossil fuels are depleting, the fuel capacity of algae in the vast marine environment surrounding India remains unexplored. Low-cost biodiesel from marine microalgae will soon be achieved thanks to an expert who is improving biotechnological studies and methods to increase the lipid build-up to biodiesel output in microalgae. Dr. T. Mathimani of Tiruchirappalli, Tamil Nadu of the National Institute for Technology, began the exploration of alternative fuels from renewable and sustainable sources in order to achieve the rapid depletion of oil-based fuels.
Dr. T. Mathimani and his team have isolating primarily marine species of microalgae in their work published in Chemosphere for their potentials of total biological CO2 content, like Picochlorum sp., Scenedesmus sp., Chlorella sp., and Triacylglycicerids(TAG) for biodiesel production, from Tamil Nadu's coastal regions.
They now concentrate on the different biotechnical abilities of other microalgal candidates and system-dependent lipid extraction (SPS) for switchable polarity solvents. SPS is a strong switchable solvent that can be extracted without thermal treatment and used as a green solvent in the extraction of algal lipids without environmental effects.
Latest Biodiesel Updates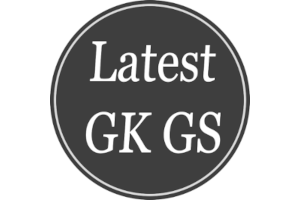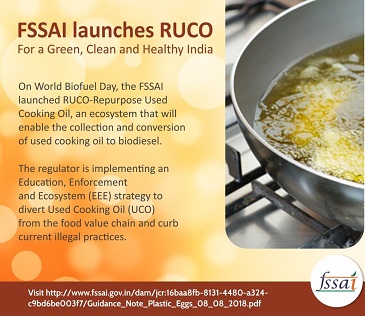 FSSAI launched RUCO initiative to collect & convert used cooking oil into biofuels
FSSAI launched RUCO initiative to collect & convert used...