Updated By: LatestGKGS Desk
CSIR has developed low-pollution crackers - self-made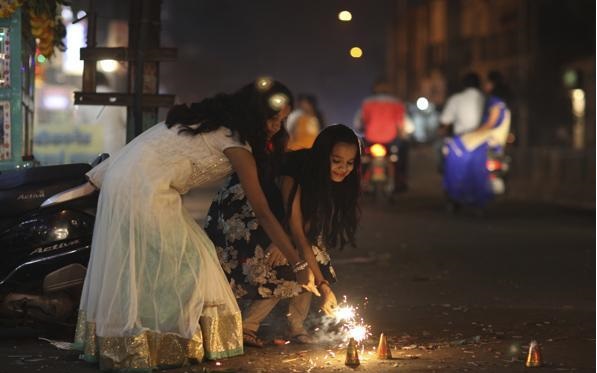 CSIR has developed low-pollution crackers: Object, key point and benefits
Scientists of the Council of Scientific and Industrial Research (CSIR) have developed such crackers that spread less pollution.
This cracker is not only environmentally friendly but it is 15 to 20% cheaper than conventional firecrackers.

This information was given by Dr Harshvardhan, Minister for Science and Technology, Earth Science, Environment, Forest and Climate Change in a press conference.
These firecrackers have been named Safe Water Relief (Swan), Safe Minimal Aluminum (Successful) and Safe Thermite Cracker (Star).
In order to prevent pollution from traditional firecrackers, the country's scientists have prepared a formula that, in future, both the children and the elderly will have such crackers, which will lead to very less pollution.

These firecrackers have been prepared by the scientists of CSIR and Neeri and those who make the crackers by the PESO institution will be given a license to make them.

Green firecrackers will be similar to conventional firecrackers but their burns cause fewer pollution.
Green firecrackers reduce the emissions of sulfur dioxide and potassium nitrate by 30 %, which leads to a severe reduction in PM level.
At present, three types of green crackers are being created, some of them will burn water along with firecrackers.
The total annual sales of the Indian Fireworks Industry is Rs 6,000 crore and it provides direct or indirect employment opportunities to more than 5 lakh families.
The objective of this effort is to remove the concerns related to pollution and save the livelihood of those engaged in this business.