Sikh Farmer Peter Dhillon Inducted Into Canadian Agricultural Hall Of Fame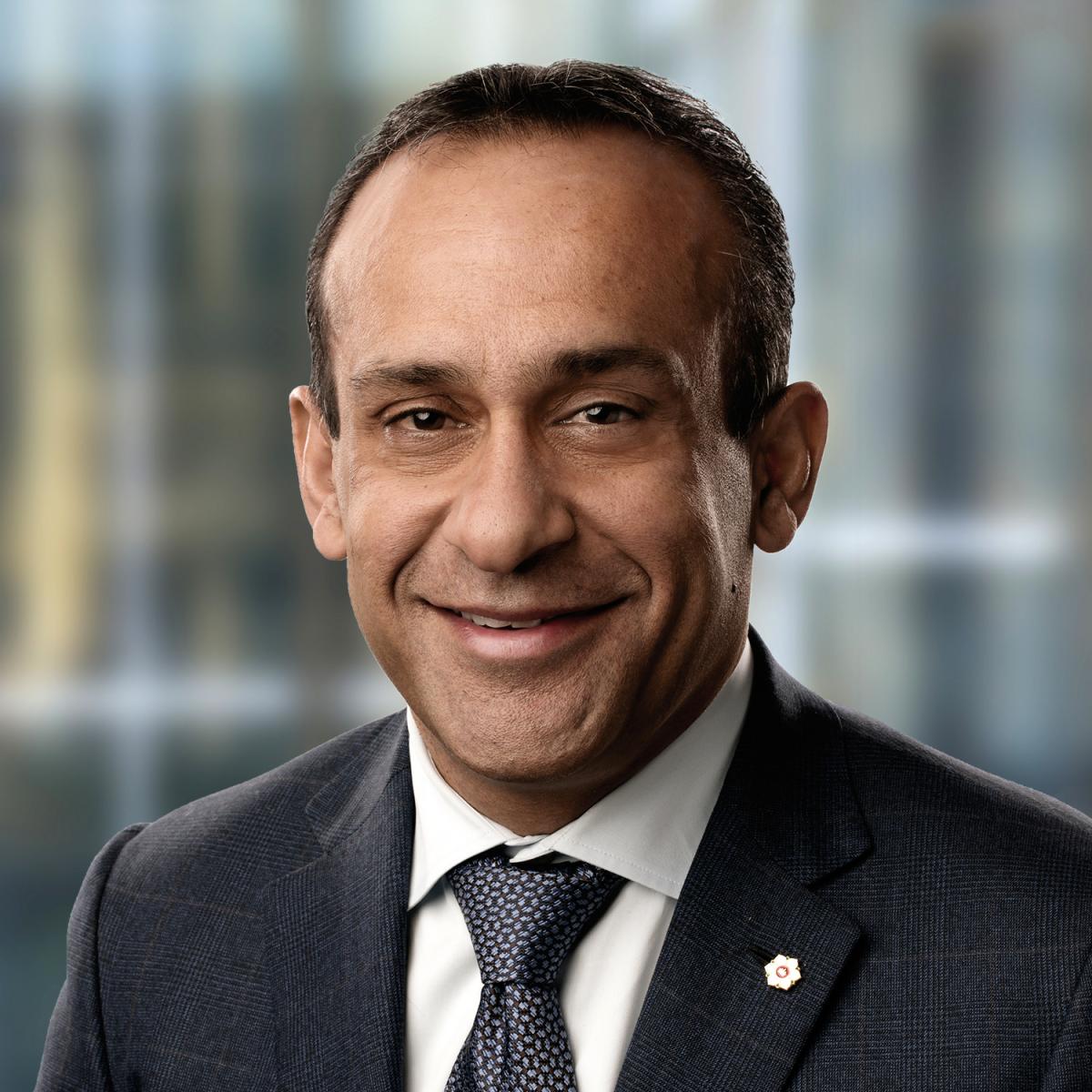 Canada's largest grower-maker Sikh farmer has made history by being nominated in the Canadian Agriculture 'Hall of Fame'.
Peter Dhillon of British Columbia is the first person in the minority community who have been included in the list of Canada's great figures as well as leaving their mark in agriculture and agri-food business.
Dhillon is also the president of Ocean Spray. Ocean Spray sells its products in more than 90 countries and its annual sales are more than $ 2.5 billion. Ocean Spray is a cooperative marketing of Karonda farmers in the US and Canada. Dhillon also created history by becoming the first black president of Ocean Spray in 2014.
While unveiling his portrait at the annual Canadian Agriculture Hall of Fame Induction Festival in Toronto, Dhillon said he is very happy to be among the great citizens of Canada. He said, 'It is a matter of great honor for me and I am feeling very uneasy because there are many people here who deserve this honor.'