Updated By: LatestGKGS Desk
CBDT signs 4 APAs for IT (BPO), Pharmacy, Construction (R & D)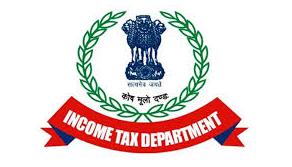 The Central Board of Direct Taxes signs four unilateral Advance Pricing Agreements (APAs) with a Rollback provision
These agreements are signed to pertain in different sectors of the economy like pharmaceuticals, Information Technology and construction.
The International Transactions covered in these four APAs are software development Services, IT enabled Services (BPOs), Engineering Design Services, Contract R and D services and Marketing Support Services.
The APA scheme strengthens the Government decision to foster non-adversarial tax regime
After signing these four agreements now the total APAs signed under Central Board of Direct Taxes are 115.
The Central Board of Direct taxes is expecting more Advance Pricing Agreements to be signed and concluded in future.
Rollback provision provides a certainty to the taxpayers in the dominion of transfer pricing by specifying methods of pricing and setting the price of international transactions in advance.
Latest Central Board Of Direct Taxes Cbdt Updates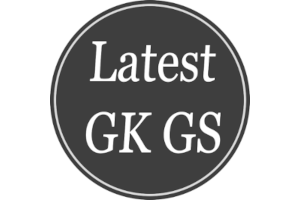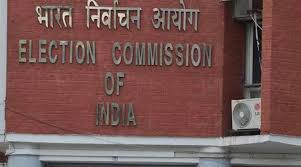 Election Commission ECI declares 255 political parties invalid
Election Commission declares 255 political parties invalid, ...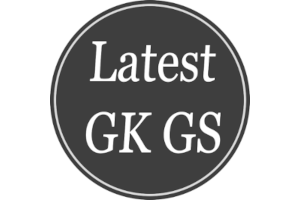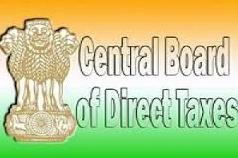 Union Cabinet appointes Sushil Chandra as the chairman of CBDT
Union appointed senior Indian Revenue Officer as the chairma...