Chhattisgarh GK, Current Affairs, News
Anusuiya Uikey appointed as Governor of Chhattisgarh: Details, Career Highlights Indian President Ram Nath Kovind appointed Anusuiya Uikey as the Governor of Chhattisgarh on 16th July 2019. Anusuiya Uikey appointment will take effect from the dates they assume charge of their respective ...
Daily GK GS Current Affairs Friday, 11th January 2019 1. MC Mary Kom becomes 'World No 1' Boxer in latest AIBA World Rankings 2. World Bank Releases Global Economic Prospects Report 2019 titled "Darkening ...
Daily GK GS Current Affairs Monday, 17th December 2018 1. International Day Against Violence Against Sex Workers Celebrations On 17th December 2018 2. Ranil Wickremesinghe became new Prime Minister of Sri Lanka 3. India and Russia 18th ...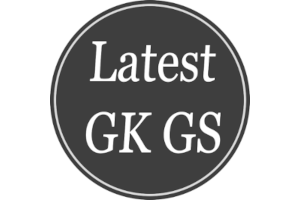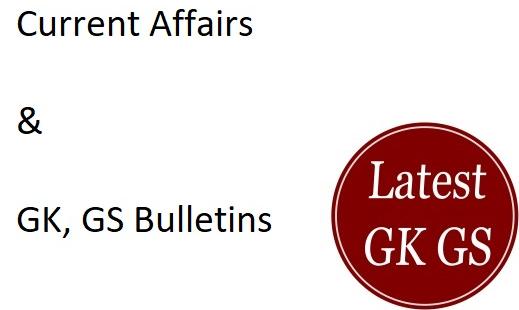 Daily Current Affairs 22nd May 2018 GK GS Bulletins
Daily Current Affairs GK GS Bulletins 1. India's PM Narendr...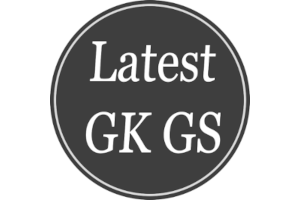 CRPF: Bastariya Battalion 241 Commissioning in Chattisgarh Details
Rajnath Singh Addressed Parade of Newly Raised 241 Bastariya...