Christmas Day GK, Current Affairs, News
National Poinsettia Day 12th December: About, Details, History, Significant, Background Every year on December 12th, people all throughout the United States commemorate National Poinsettia Day, which honours one of the most ...
Iraq officially declares Christmas as a national public holiday: Details, Highlights In a historic first, the Iraqi government has officially announced Christmas Day a national holiday across the country. The declaration came after ...
Daily GK GS Current Affairs Tuesday, 25th December 2018 1. Christmas Day Celebrations on 25th December 2018 2. Good Governance Day Observed on 25th December 2018 3. Atal Bihari Vajpayee 94th Birth Anniversary Celebrations ...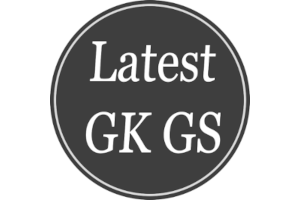 Christmas festival tradition Australia, Italy, Ethiopia, France
Christmas festival celebration unique tradition in different...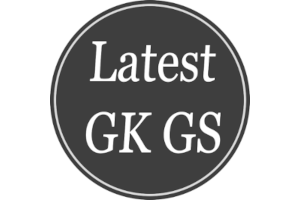 25th December facts Christmas Day celebration with Christmas tree
25th December celebration of Christmas birthday of Jesus Chr...