Updated By: LatestGKGS Desk
Christmas: The tradition behind decorating Christmas Trees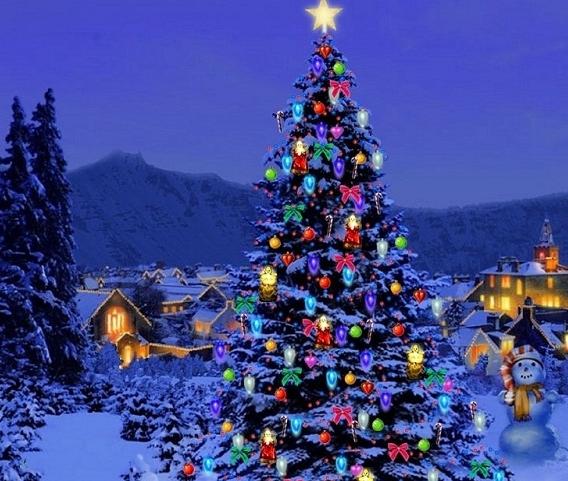 The tradition behind decoration of Christmas trees, history
The Romans decorated their houses with evergreen branches during the New Year while the Europeans cut evergreen trees and plant them in boxed inside their houses in wintertime.
In the middle Ages, when the Christ was born in the dead of winter, the trees were covered ice and snow and produced new shoots of green.
German people have 'Paradise Trees'
In Europe tree worship was also common and people from Norway and Sweden used to decorate their houses with evergreen plants at New Year to scare the devil.
In medieval times, German people have 'Paradise tree' was a fir tree hung with apples to remember Adam and Eve in the Garden of Eden.
The trees are decorated on 24th December and candles were often added to represent Jesus Christ.
The Victorian trees were decorated with candles, fancy cakes and sweets.
Latest Christmas Day Updates