Corona Pandemic GK, Current Affairs, News
Cautions for Proning Process Avoid Proning process in pregnancy, deep venous thrombosis, major cardiac conditions, and in case of unstable femur, pelvic or spine fractures. Proning must be avoided 1 hour after ...
Proning is the process of improving oxygen level in the patient body by lying face down onto their stomach According to the Ministry of Health, proning is a process by which ...
Padma Shri Famous Singer S. P. Balasubrahmanyam dies after illness linked to Corona COVID-19 Sripathi Panditaradhyula Balasubrahmanyam dies in the afternoon on Friday, 25th September 2020. He was diagnosed with COVID -19 ...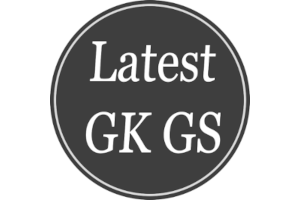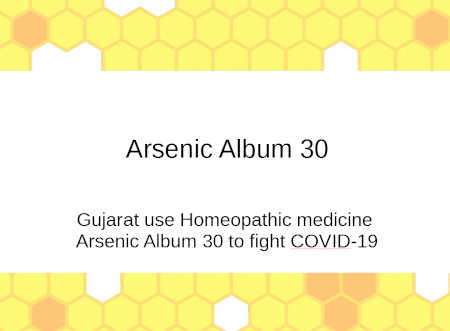 Corona Effect: Gujarat use Homeopathic medicine Arsenic Album 30 to fight COVID-19
Department of Health in Gujarat claimed to Give Arsenic Albu...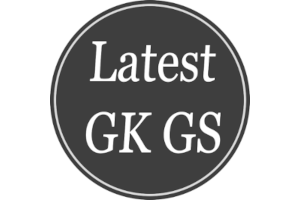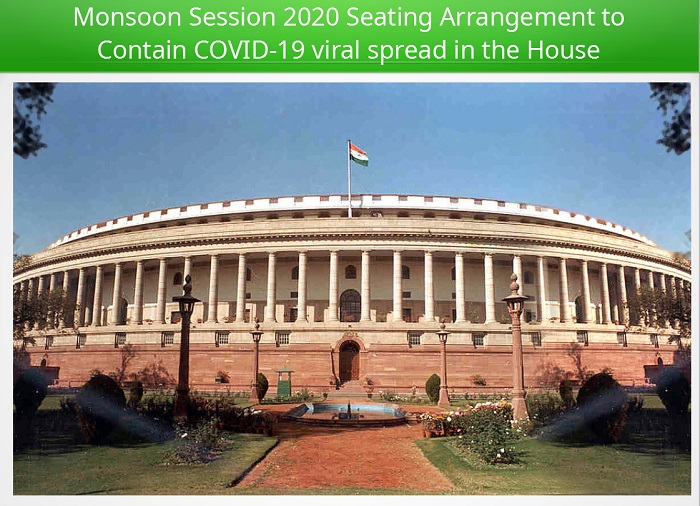 CORONA Pandemic affected seating arrangement of Monsoon Session 2020
Monsoon Session special seating arrangement details in view ...