Updated By: LatestGKGS Desk
General Knowledge: Misconceptions on Smartphones and reality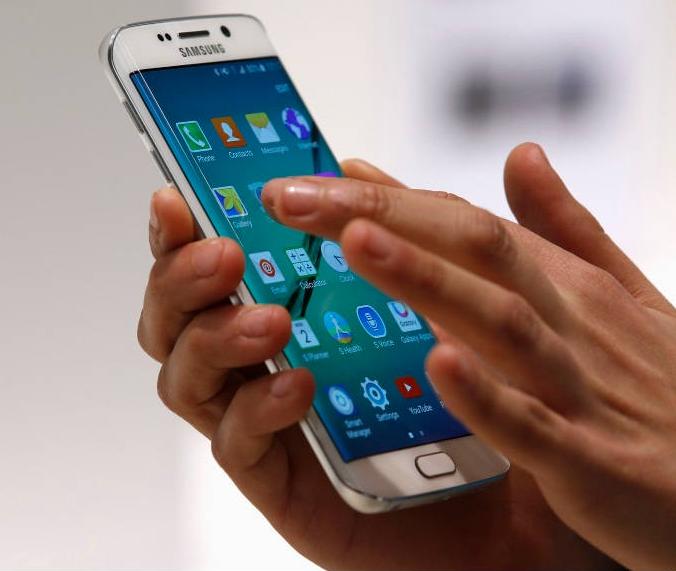 Misconception on Smartphones and reality, uses
Using a smartphone, people have many misconceptions like it is believed that the higher the megapixels captures nice photos but this misconception is wrong.
The image quality depends on the speed of camera shutter and the aperture of the photo in which image quality depends on not the megapixels.
Download any app from Google Play and there is no need of anti-virus
It is also believed that the downloading from third party sources will send virus to the mobile phones but this is not true, if you download from Google Play store than not anti-virus is needed for the smartphone.
It is not at all necessary to protect mobile phones with Gorilla glass as nowadays technology is coming that does not even require a gorilla glass at it protects the mobile.
The local chargers are all fine as far as there is no damage to a battery regardless to any company or type it may be.
There is also a misconception that recently used apps will decrease the speed of mobile than people close the mobile apps but it is not true it does not effect on the speed or RAM.
Latest Smartphone Updates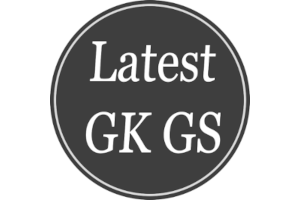 Samajwadi Smartphone Yojana samajwadisp.in eligibility criteria
Akhilesh Yadav launched free Samajwadi Smartphone Yojana for...