General Knowledge GK, Current Affairs, News
United States of America H-1B and L-1 visa details The American Immigration issues visa to the foreign applicants to work and achieve expertise. The US Immigration issues H-1B Visa under Nationality Act ...
Thai Pongal four day festival in Tamil Nadu, details, relevance Pongal is a four day long harvest festival of Tamil Nadu celebrated in the mid of January or February. The celebration their ...
DigiDhan app BHIM (Bharat Interface for Money) smartphone app features for digital payments BHIM mobile app launch by Prime Minister Narendra Modi is developed by National Payment Corporation of India (NPCI). BHIM ...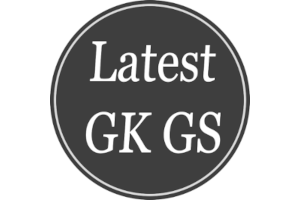 General Knowledge: Tips to save, extend smartphone battery life
Easy steps to extend smartphone battery life by tweaking app...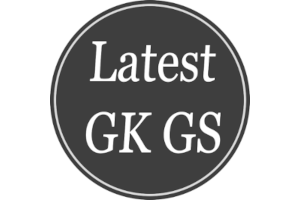 General Knowledge: When to use refresh option in computer, laptop
General Knowledge: When to use refresh button option in lapt...