President Pranab Mukherjee approve Specified Bank Notes ordinance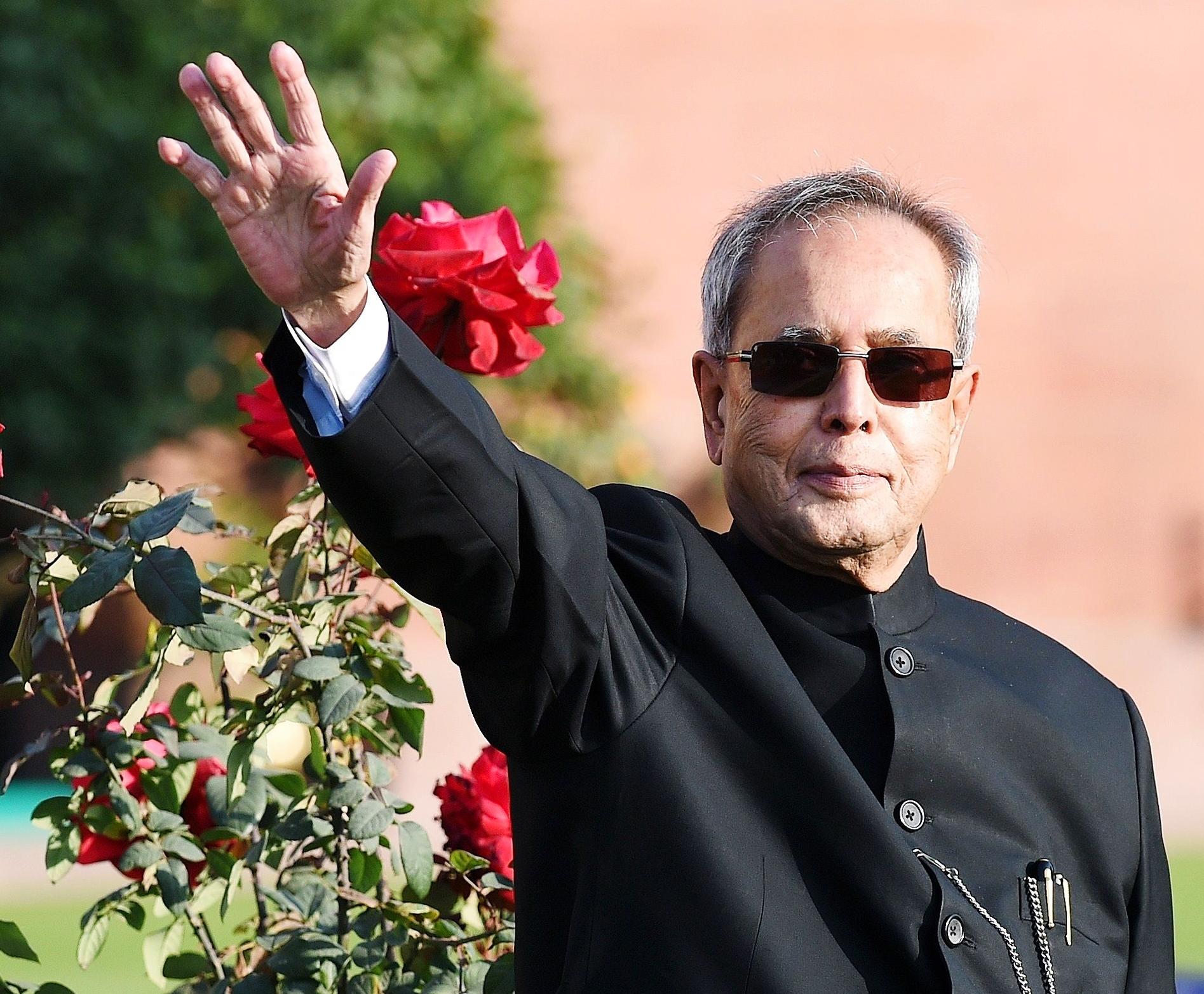 President Pranab Mukherjee signs Specified Bank notes (Cessation of Liabilities) ordinance, 2016
President of India Shri Pranab Mukherjee has passed an ordinance for currency ban specifying keeping currency notes and dealing with 500 1000 notes is an offence.
President Pranab Mukherjee signs Specified Bank notes (Cessation of Liabilities) ordinance, 2016 on Friday prescribing penalty for those found to be guilty for holding and dealing 500 and 1000 notes.
The minimum penalty laid down is Rs.10,000 which will be enforceable to pay as a penalty
The ordinance also allows the people who were not able to deposit the money in the specified time can now deposit it with RBI by stating the valid reason.
The NRI's can deposit the money with RBI till 30th June, 2017 while the citizens who were not in India between November 8 to 30th December can deposit the money with the RBI till 31st march, 2017.