Updated By: LatestGKGS Desk
Alexander Rudensky, Shimon Sakaguchi, Fred Ramsdell win Crafoord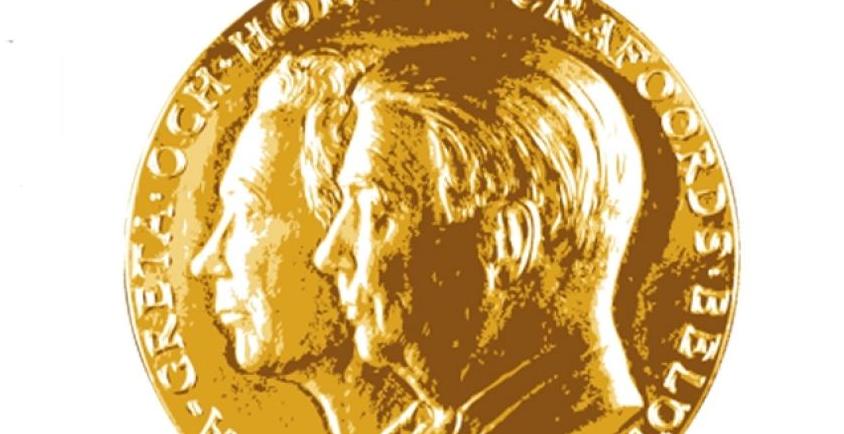 Alexander Rudensky, Shimon Sakaguchi, Fred Ramsdell bags Crafoord Prize in Biosciences for discovery related to T cells
Alexander Rudensky, Shimon Sakaguchi and Fred Ramsdell wins Crafoord Prize 2017.
Three of them were honoured for their invention in regulatory T cells which stabilise the immune reactions in arthritis and other auto immune diseases.
They got award for discovery in regulatory T cells
Alexander Rudensky and Shimon Sakaguchi are from Osaka University of Japan while Fred Ramsdell is from Parker Institute of Cancer in San Francisco.
Alexander is the immunologist at the Memorial Sloan Kattering Cancer Centre.
In the prize a citation is presented and 6 million Krona.
Crafoord Prize is awarded in four categories: astronomy and mathematics, geosciences, biosciences and polyarthritis.
Crafoord Prize was founded by Holger Crafoord and Anna Greta Crafoord in the year 1980.
Latest Immunologist Updates