Union Cabinet approves new scheme extension of PM Awas Yojana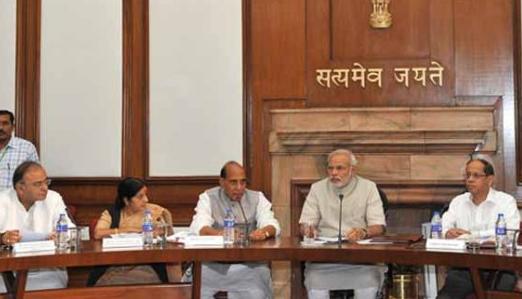 Cabinet approves new scheme under Pradhan Mantri Awas Yojana
The Union Cabinet headed by Prime Minister Narendra Modi has given approval for the rural sector of the society to launch new schemes.
The government will soon launch various schemes for the rural people who are not covered under Pradhan Mantri Awas Yojana.
Under the new scheme, an interest subsidy will be provided to the people who built a house or renovate it.
Interest Subsidy to be provided on loan taken
The scheme will help the rural people to get the loan as well as the interest subsidy by the government.
The person will be provided with the interest subsidy up to the loan taken of Rs.2 lakh by the National Housing Bank.
As a result, the EMI which the person needs to be paid reduces, helping the backward section of the society.
The new scheme aims to improve the rural housing sector and create employment opportunities for the people.